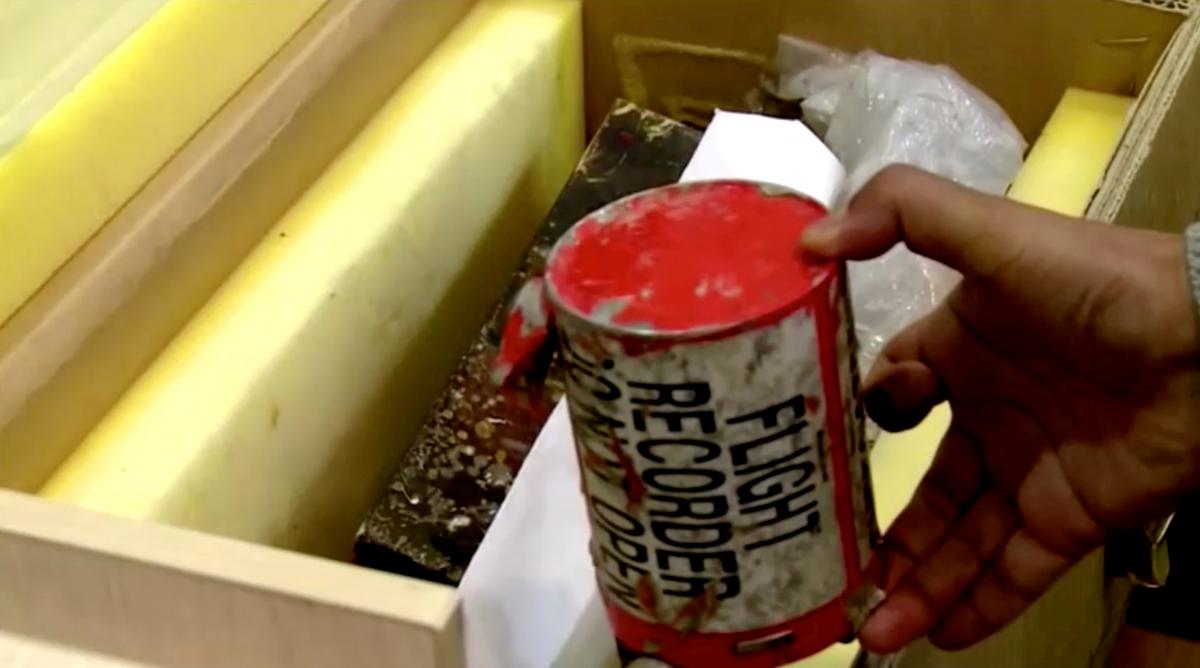 REUTERS
Iranian Road Minister Mohammad Eslami said on Wednesday that "the black box of the downed Ukrainian plane, as one of the main items of studying the incident, must remain in Iran."
"The black box is an inseparable item of the incident and since the crash has taken place in Iran, according to Annex 13 of International Civil Aviation Organization (ICAO), Iran Civil Aviation Organization is in charge of investigations," he said, according to Mehr news agency.
He further described that in case of any problems with decoding the black box, required decisions will be made to ask the other involved sides for help.
Read alsoBloomberg: Iran says Ukrainian jet was downed by two short-range missiles
"A delegation has also traveled to Ukraine to study the documents of the airplane," he added.
Heading an Iranian delegation, Eslami traveled to Kyiv on Monday to meet and hold talks with Ukrainian President Volodymyr Zelensky and Foreign Minister Vadym Prystaiko on the "unintentional downing" of the Ukrainian plane.