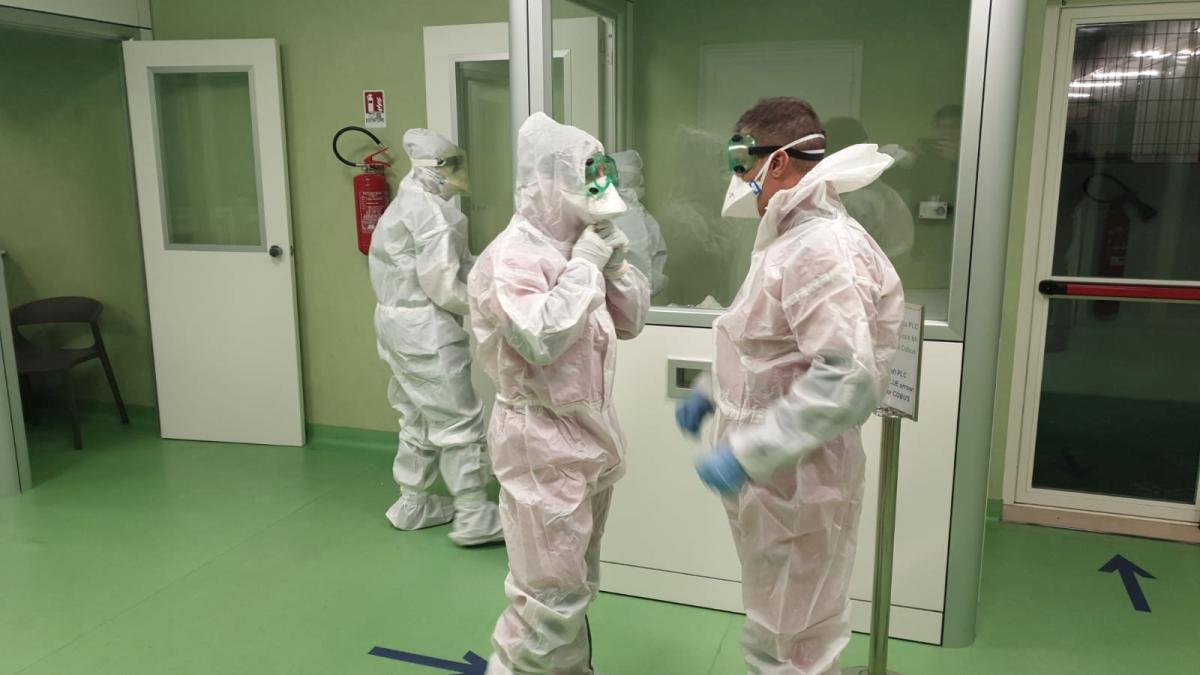 REUTERS
The official death toll from the novel coronavirus in China stands at 26 people.
Most of the victims have been reported in Hubei province in central China, but two people have died outside of that zone – one man just outside of Beijing, and the other in the northeastern province of Heilongjiang, which borders Russia, according to The Guardian.
At least 830 people in China have been confirmed to have contracted the coronavirus so far.
Read alsoReuters: China shuts down transport, temples as virus death toll rises to 25 (Video)
As UNIAN reported earlier, the previously unknown coronavirus strain is believed to have emerged from an animal market in central city of Wuhan, with cases now detected as far away as the United States.
On January 23, China stepped up measures to contain a virus with public transport suspensions in 10 cities, temples shutting, and the rapid construction of a new hospital to treat those infected.
Moreover, the World Health Organisation (WHO) on Thursday declared the new coronavirus an emergency for China but stopped short of declaring the epidemic of international concern.