Anti-IS coalition to discuss strategy at Paris meeting
12:29, 02 June 2015
World
Ministers from 20 countries are to meet in Paris to discuss strategy against Islamic State (IS) militants, the BBC reported on Tuesday.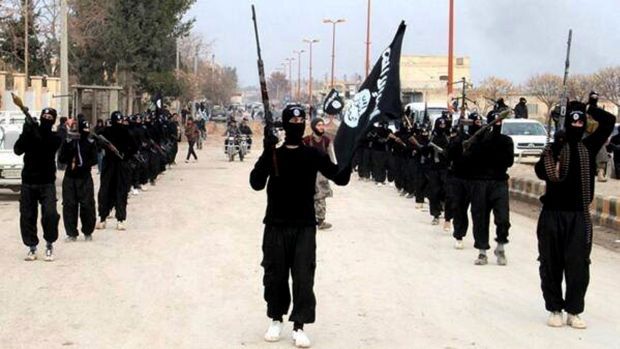 REUTERS
Iraqi Prime Minister Haider al-Abadi will attend, but U.S. Secretary of State John Kerry will miss the meeting after breaking his leg in a cycling accident.
The meeting comes after IS took the city of Ramadi in Anbar, Iraq's largest Sunni province, last month.
Iraq has become increasingly reliant on Shia volunteers to take on IS, raising fears of worsening sectarian tensions.
With coalition air strikes against IS failing to have the impact many had hoped, talk is increasingly turning to Iraq's political terrain, the BBC's Lucy Williamson said from Paris.
Ministers will discuss "lasting political solutions in order to resolve the Iraqi crisis," the French foreign ministry said.
As well as discussing the military situation, the meeting in Paris is expected to address threats to cultural heritage, protection of persecuted minorities and the refugee crisis created by the conflict.
If you see a spelling error on our site, select it and press Ctrl+Enter