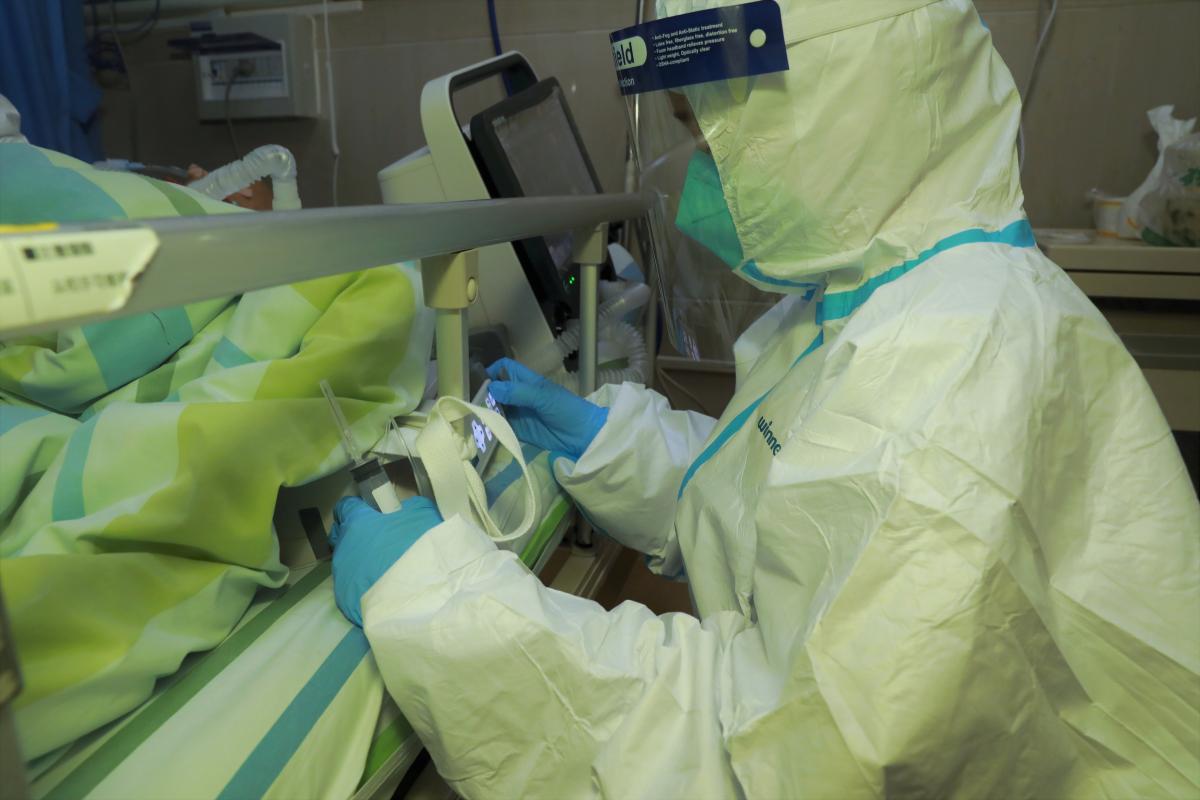 REUTERS
 A third case of the new coronavirus has been registered in the United States, in Orange County, California, the county's health agency said.
The individual, a traveler from Wuhan, China, is in isolation in hospital and in good condition, it said in a statement, Reuters said.
The U.S. State Department has said it will relocate personnel at its Wuhan consulate to the United States and will offer a limited number of seats to private U.S. citizens on a January 28 flight to San Francisco.
Read alsoThe New York Times: First Wuhan coronavirus patient identified in the United States
More than 2,000 people have been infected with the coronavirus, the vast majority in China, where 56 people have died from it.
A handful of cases have been reported outside China, including in Thailand, Australia, the United States and France, with health authorities around the world racing to prevent a pandemic.
According to Radio Free Europe / Radio Liberty, eight people, all believed to be from China, have been hospitalized in Moscow with a preliminary diagnosis of the coronavirus.
The eight individuals were all suffering from high temperatures, the Russian state-run news agency TASS reported, citing unidentified people in the medical field.
The individuals were part of a group of more than 20 foreigners that arrived in Moscow a few days ago. They were staying in a hotel in northwestern Moscow. It would be the first cases of the novel coronavirus in Russia.