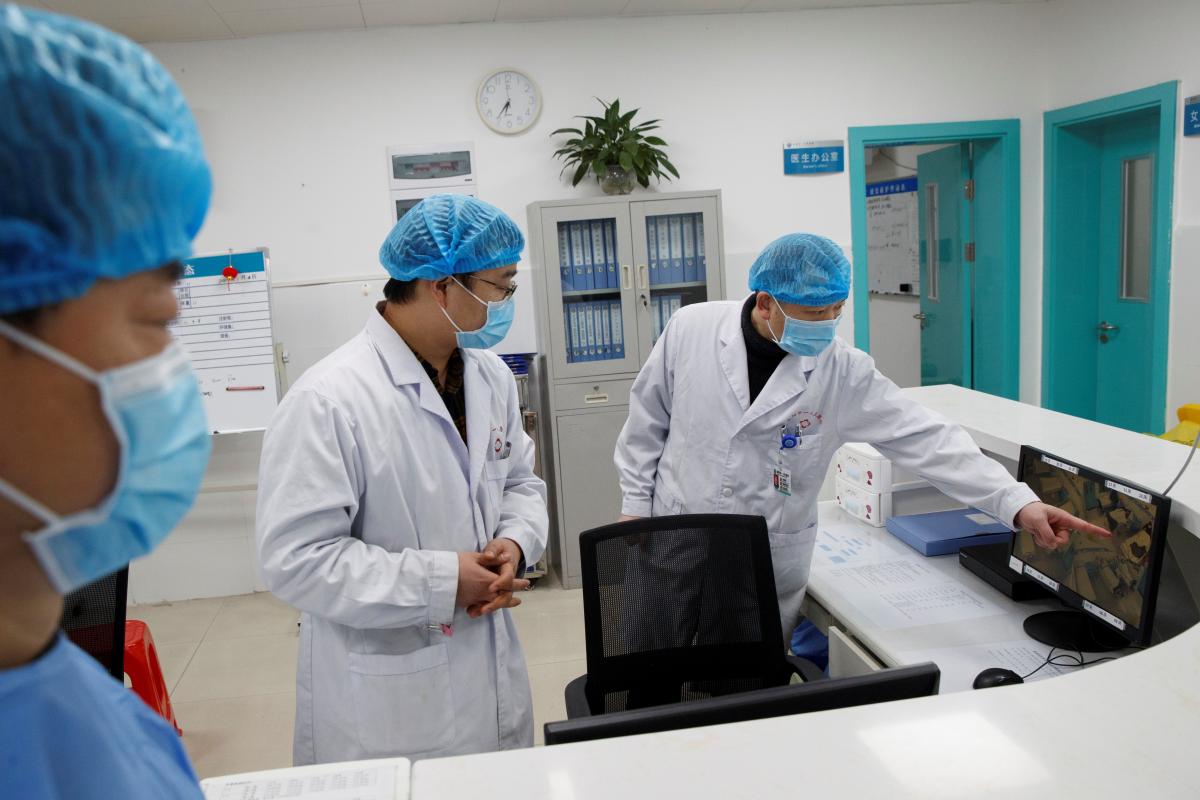 REUTERS
The number of confirmed cases of the rapidly spreading coronavirus infection in mainland China has reached 5,974, health authorities said on Wednesday – a total surpassing the cases China had in the 2002-03 Sars epidemic that killed almost 800 people worldwide.
Read alsoChina reports 4,515 confirmed cases of new coronavirus pneumonia, 106 deaths – media
The death toll from the new coronavirus had climbed to 132, they announced, with 840 newly confirmed cases in Hubei province, where the outbreak was discovered in the provincial capital Wuhan. It came with people from Wuhan increasingly subject to screening and suspicion in other regions of China, according to South China Morning Post.
Meanwhile, Germany, Taiwan and Vietnam have reported infections caused by human-to-human transmission.
Severe acute respiratory syndrome (Sars) infected 5,327 people in mainland China in nine months and killed 349 people, according to the World Health Organization.
The deaths from the new coronavirus infection have all been reported in mainland China, with 125 in Hubei and seven in other provinces. About 3,300 people are hospitalized in Hubei, with more than 20,000 being observed for infection.