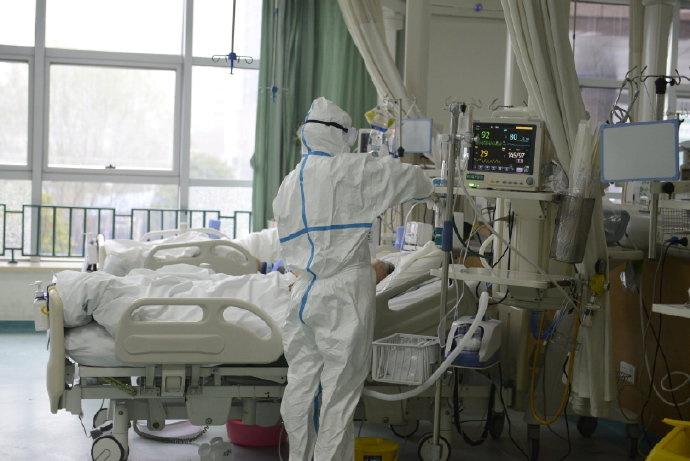 REUTERS
Hong Kong researchers have already developed a vaccine for the deadly Wuhan coronavirus – but need time to test it, according to infectious diseases expert Professor Yuen Kwok-yung.
Read alsoChina reports 5,974 cases of novel coronavirus, 132 deaths – media
"We have already produced the vaccine, but it will take a long time to test on animals," Yuen said, without giving a specific time frame on when it would be ready for patients, South China Morning Post reported.
But he said it would take months to test the vaccine on animals and at least another year to conduct clinical trials on humans before it was fit for use.
As UNIAN reported earlier, the number of confirmed cases of the rapidly spreading coronavirus infection in mainland China has reached 5,974. The death toll from the new coronavirus had climbed to 132.