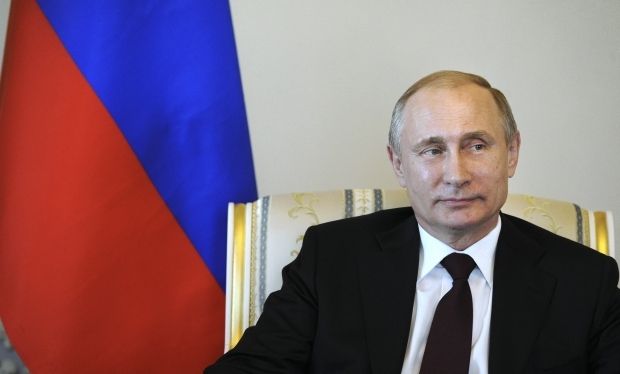 REUTERS
The agency refers to estimates of Moscow Gaidar Institute, an independent think tank in Moscow, which said that the so-called "black" (approved, but not itemized) part of the budget has doubled since 2010 to 21%, amounting to RUB 3.2 trillion ($60 billion).
If true, then currently Russia is spending about 34% of its budget on defense and related spheres - more than two times more compared to 2010. The United States, in comparison, spent 18%, or $615 billion, of its budget last year on defense and international security.
The agency has data at its disposal indicating that President Putin has significantly reduced funding for such industries as healthcare in order to cover significant military spending.
It is also reported that since bringing the country back from the brink of bankruptcy fifteen years ago, Putin has increased defense spending more than 20-fold in ruble terms.
In turn, the researchers of the National Academy of Defence in Latvia have concluded that after seizure of Crimea the ultimate goal of Russia is to transit to "a state of permanent war as the natural condition in national life."
"While uniformed manpower has declined in every Western nation since 2011, the number of Russian personnel increased by 25 percent to 850,000 between 2011 and mid-2014 -- although this was still short of the 1-million manpower target set in 2010," according to Igor Sutyagin, senior research fellow at the Royal United Services Institute in London.
Notably, Russia also has more than 2.5 million reservists out of total population of 143 million people, which ranks Russia No. 2 after the United States.