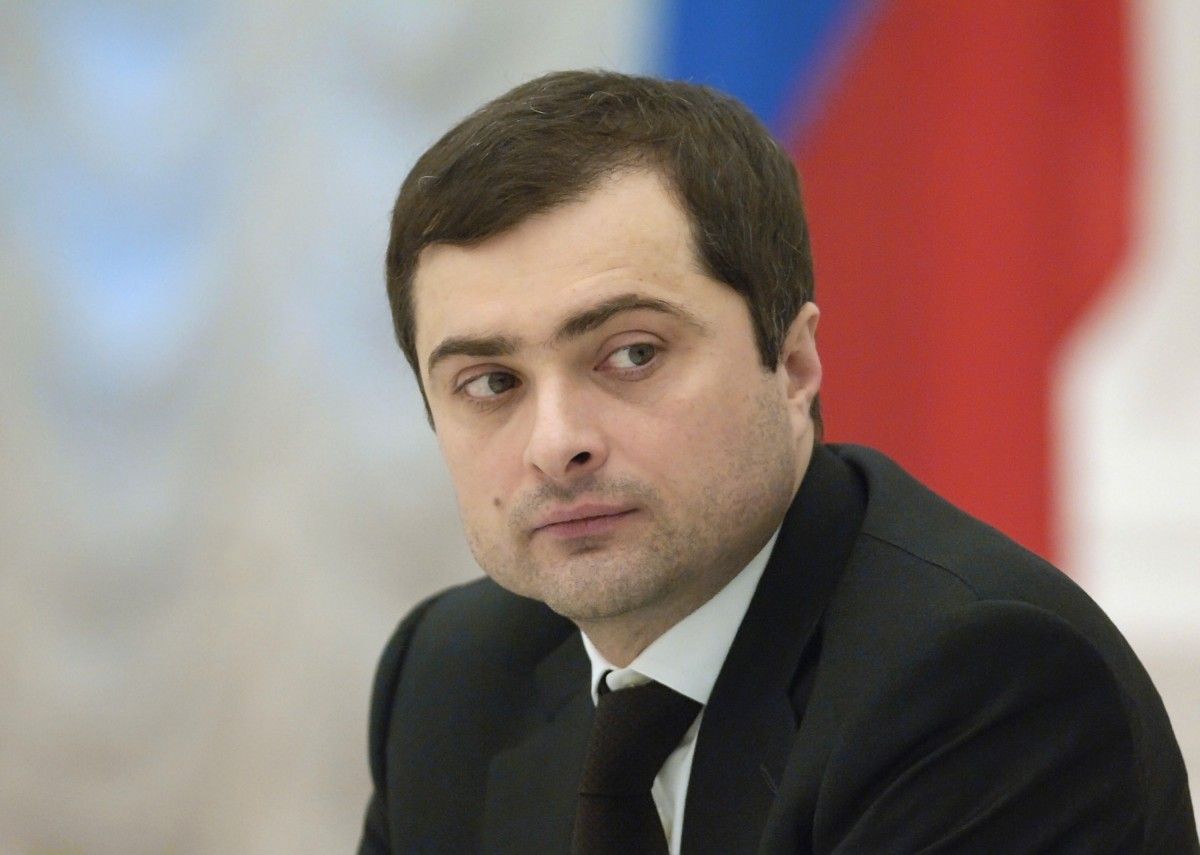 REUTERS
Vladimir Putin's promotion of a crucial figure driving peace talks with Ukraine has been welcomed by Kyiv as a signal of renewed willingness in Moscow to resolve the six-year conflict between the two countries.
Dmitry Kozak, a former deputy prime minister, was appointed to a newly created position in the presidential administration last week as part of sweeping changes in the Kremlin that analysts said were designed to lengthen Mr. Putin's rule, according to the Financial Times.
The announcement was followed by the reported resignation of Vladislav Surkov, Mr. Putin's chief negotiator on Ukraine.
Read alsoPolitical scientist assesses Kozak's appointment as new Donbas supervisor
People close to the peace talks said the changes were intended to formalise Mr. Kozak's emergence as Mr. Putin's lead negotiator on Ukraine. Mr. Kozak oversaw two landmark prisoner exchanges last year that were widely hailed as progress in efforts to bring an end to the conflict between Ukraine and Russia-backed armed forces. The conflict in eastern Ukraine, which started with Russia's annexation of Crimea from Ukraine in 2014, has claimed 14,000 lives.
Mr. Kozak has also helped resurrect four-party peace talks led by France and Germany. The so-called "Normandy four" negotiations resumed last month after years of stalling under Mr. Surkov.
"Surkov was playing interference. If he is really gone this is good," said a person close to Ukrainian president Volodymyr Zelensky.
Read also"Putin to surrender Donbas": Ex-lawmaker explains Surkov's resignation
Mr. Kozak will now have to reconcile Ukraine's efforts to reclaim the two Moscow-backed breakaway states on its border with Russia. Mr. Zelensky has refused to grant the regions lasting autonomy – a move seen in Ukraine as giving Russia a veto over Kyiv's pro-western foreign policy – and instead wants to include them in a planned decentralisation reform.
"Surkov was [driving] a policy of weakening Ukraine and preventing the signature of future EU and Nato agreements by politically destabilising the territory," a person familiar with the peace talks said. "Now we are more into managing the process on the ground. [ . . .] It's a more pragmatic approach. Kozak is a stronger administrator and good on the economy."
But other people close to the talks cautioned that Mr. Putin, who has shown no sign of easing pressure on Ukraine, will remain the ultimate decision maker.
"Zelensky's guys just associate all the problems with Surkov. They don't get who they're dealing with," the former Kremlin colleague said. "Of course they won't give the territories back. It's a fantasy."