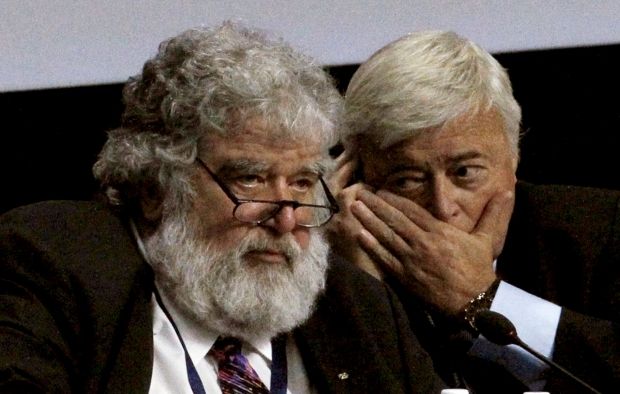 REUTERS
"I and others on the FIFA executive committee agreed to accept bribes in conjunction with the selection of South Africa as the host nation for the 2010 World Cup," Blazer said.
The former official also stated that from 1993 to 2000 he and other FIFA officials received bribes and kickbacks in exchange for rights to broadcasting regional championships.
In turn, Fikile Mbalula, the South African sports minister, has denied his country bribed FIFA officials with $10 million to secure votes for the 2010 World Cup.
According to Blazer, bribery was also involved in the selection of the host country of the World Cup in 1998, but France won over Morocco, which he said offered the bribe.
As UNIAN reported earlier, on May 27, seven high-ranking FIFA officials were arrested before the FIFA Congress in Switzerland, among them - the vice-president Jeffrey Webb and Eugenio Figueredo. Following these arrests, FIFA President Joseph S. Blatter announced that he would resign from his post at a special meeting of the association.