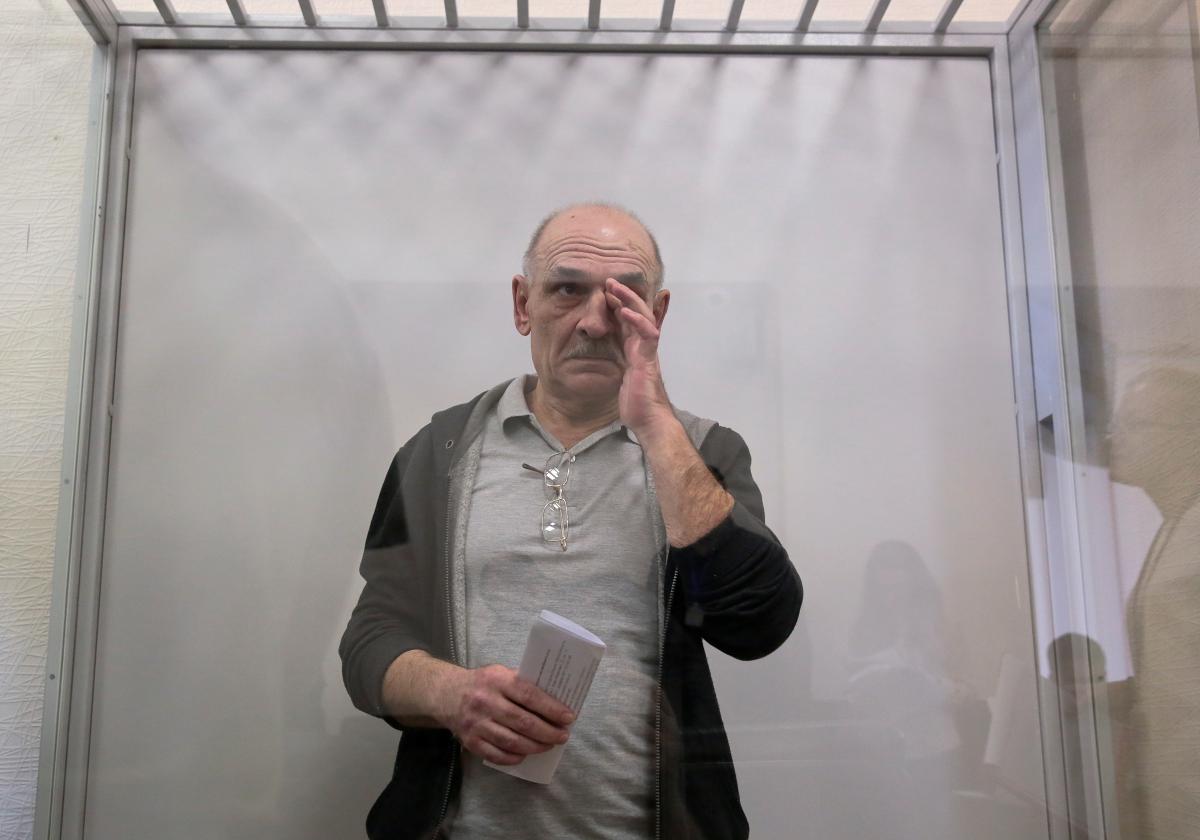 REUTERS
Russia's propaganda resource Russia Today (RT) has published a news report alleging that Volodymyr Tsemakh, a suspect in the MH17 downing probe, was killed in Moscow.
Read alsoECHR rejects ban on MH17 suspect Tsemakh's extradition to Netherlands
The report about Tsemakh's murder was published at 10:03 local time on January 31, but was removed shortly after, according to the Ukrainian-registered Apostrophe online media outlet.
In their news story, Russian propagandists shared screenshots of the allegedly hacked messages of Tsemakh's relatives.
According to them, Tsemakh left for Moscow on business on January 26, 2020, after which the connection with him was lost.
The report was available on the website for about five minutes, after which it was removed.
Photo from Apostrophe
Photo from Apostrophe
As UNIAN reported earlier, the Netherlands Public Prosecution Service on December 2 said the Russian Federation had deliberately allowed Tsemakh to leave the country so as not to extradite him to the Netherlands.
On September 7, Tsemakh was transferred to Russia as part of a major prisoner swap, as a result of which 24 Ukrainian sailors and 11 Ukrainian political prisoners returned home.
Later it became known that he had returned to the so-called "Donetsk People's Republic."
On September 7, the Dutch Prosecutor's Office sent a request to the Russian authorities for Tsemakh's temporary arrest for further extradition to the Netherlands.
On September 11, the Netherlands changed Tsemakh's status from a key witness to a suspect.