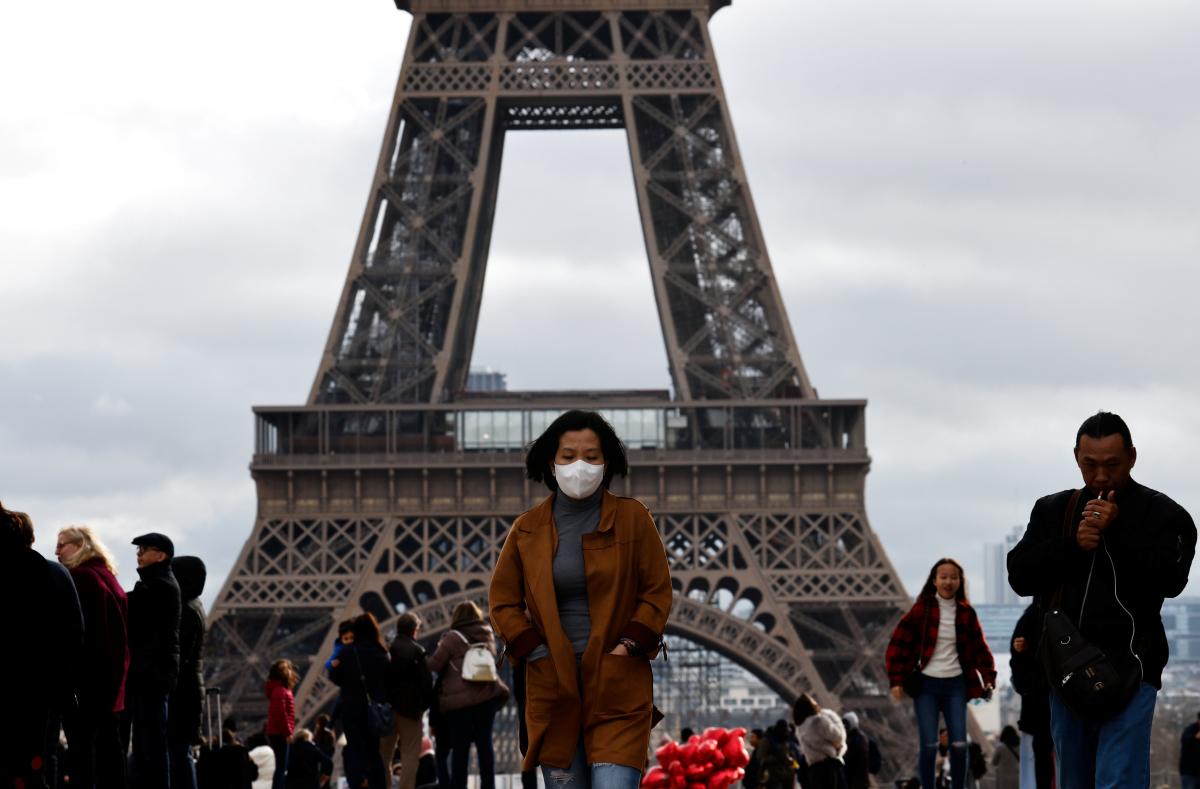 REUTERS
Chinese Premier Li Keqiang has asked the European Union for medicine supplies to battle coronavirus outbreak.
"Chinese Premier Li Keqiang spoke with [European Commission President] Ursula von der Leyen on the phone, asking the EU side to facilitate Chinese side's urgent procurement of medical supplies from EU member countries through business channels," Global Times wrote on Twitter on January 1.
In addition, the Chinese Foreign Ministry sharply criticized the introduction of a public health emergency and announcement of the extraordinary step of barring entry to the United States of foreign nationals who have recently visited China. Americans returning to the United States from China will face enhanced screening and a self-quarantine of up to 14 days.
"Certainly it is not a gesture of goodwill," foreign ministry spokeswoman Hua Chunying said.
On January 31, the European Union allocated EUR 10 million for 'urgent' scientific research into the new coronavirus.
As UNIAN reported earlier, the number of confirmed coronavirus cases grew by 2,102 on Friday, bringing the total to 11,791. The death toll in China is now 259 people.
An outbreak of pneumonia of unknown origin in China's Wuhan was announced in late December 2019. It was established that the agent of a new type of coronavirus is 2019-nCoV. The virus is transmitted from person to person. The incubation period lasts from two to 12 days.
According to the Ministry of Health, no patients carrying the new coronavirus have been reported in Ukraine.
Coronavirus was declared a global emergency by the World Health Organization on January 30.