Peskov: Putin can ask Russian senate's permission to use armed forces abroad
23:39, 04 June 2015
World
Russian President Vladimir Putin has a right to ask the Russian Federation Council's permission to use armed forces beyond territory of the Russian Federation, according to Putin's Press Secretary Dmitry Peskov, Russian news agency RIA Novosti reported.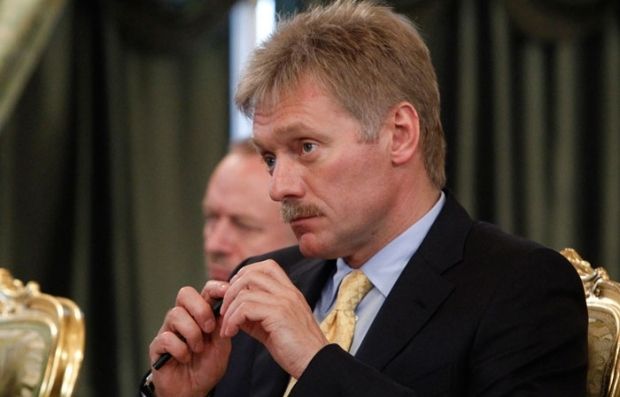 REUTERS
Peskov said this was Putin's constitutional right as president.
"The president may exercise any of his constitutional rights. It is his due," Peskov said, according to RIA Novosti.
As UNIAN reported earlier, the Verkhovna Rada of Ukraine on Thursday adopted a government bill on amendments to the law on the order of admission and conditions of stay of the armed forces of other states on the territory of Ukraine. Corresponding bill No. 2953 was supported by 240 MPs out of 327 registered in the session hall.
According to the explanatory note, the implementation of the draft law will create the necessary conditions for the deployment of an international peacekeeping and security mission on the territory of Ukraine that should ensure the normalization of the situation, the restoration of the rule of law and life activity, the constitutional rights and freedoms of the residents of Donetsk and Luhansk regions and to facilitate the return of displaced people to their homes.
If you see a spelling error on our site, select it and press Ctrl+Enter