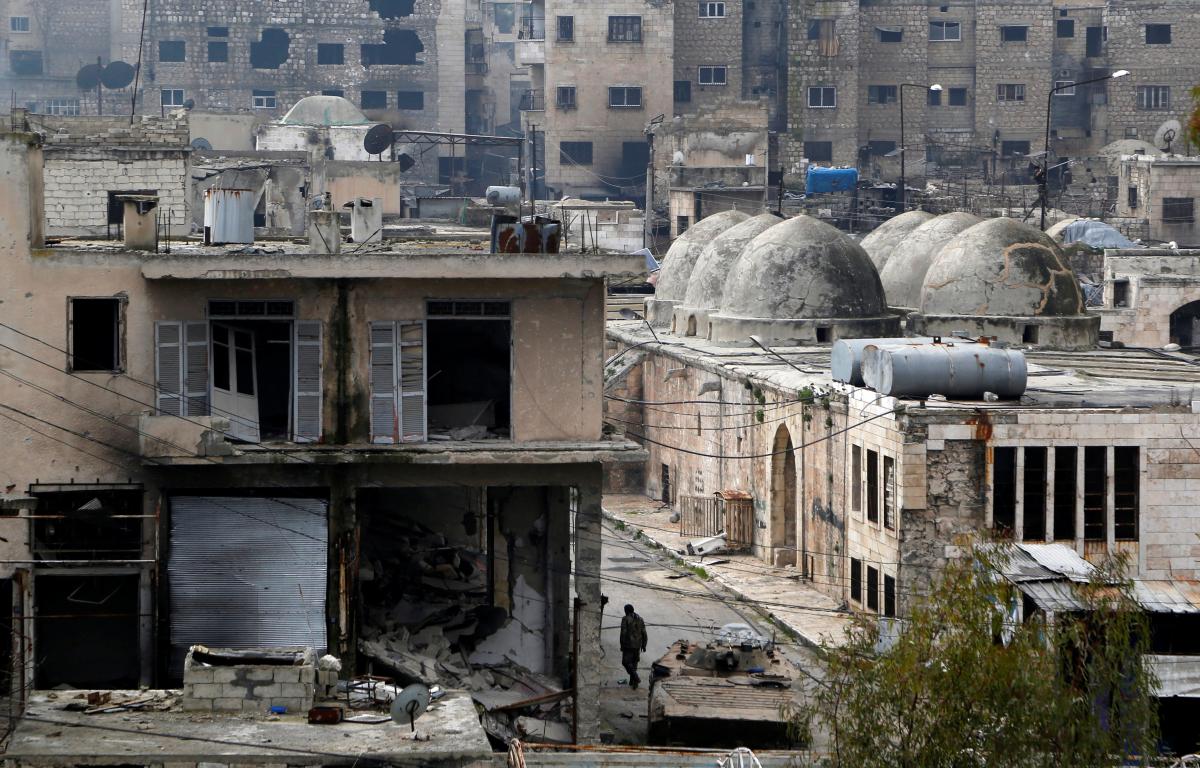 REUTERS
Russian and Bashar al-Assad regime airstrikes in Idlib, Syria, killed at least 11 civilians, a Syrian civil defense group announced Sunday.
The Syrian opposition aircraft observatory said Russia targeted villages near the town of Saraqib, as well as the district of Darat Izzah in Aleppo, Anadolu agency reports.
The White Helmets civil defense group said the regime airstrikes killed 11 civilians, according to initial reports.
It reported that nine of the civilians were killed by strikes carried out by Russian while two were killed by the regime.
Read alsoRussia to build military base in Somalia – media
The Bashar al-Assad regime and its allies have continued with intensified air and land attacks on civilian settlements in the Idlib deescalation zone.
In September 2018, Turkey and Russia agreed to turn Idlib into a deescalation zone in which acts of aggression are expressly prohibited. But more than 1,800 civilians there have been killed in attacks by regime and Russian forces since then as the cease-fire continues to be violated.