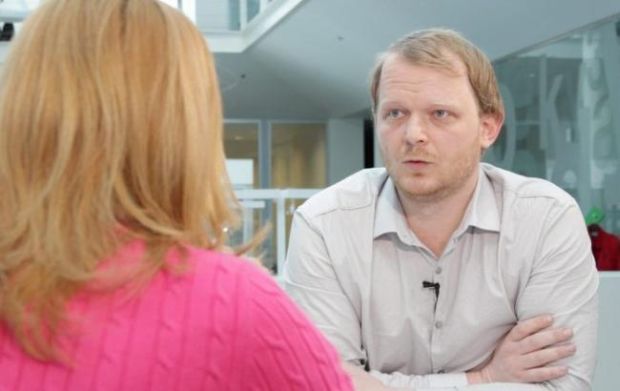 Photo from rbc.ua
Maja Kocijancic, the spokesperson for EU Foreign Affairs and Security Policy led by HRVP Federica Mogherini, said that a team to counter Russian propaganda had already been created and it would work in full from autumn.
"Due to the recent emergence of a documentary that distorts the history of the invasion of Czechoslovakia in 1968, we are glad that the Brussels team will include a representative of the Czech Republic," said the press secretary of the Foreign Ministry of the Czech Republic, Michaela Lagronová.
"I really appreciate the fact that the Foreign Ministry has nominated me for this position, and I'm glad that I was selected by the EU External Action Service. I'm sure that this is a very important task," Kalenský said.