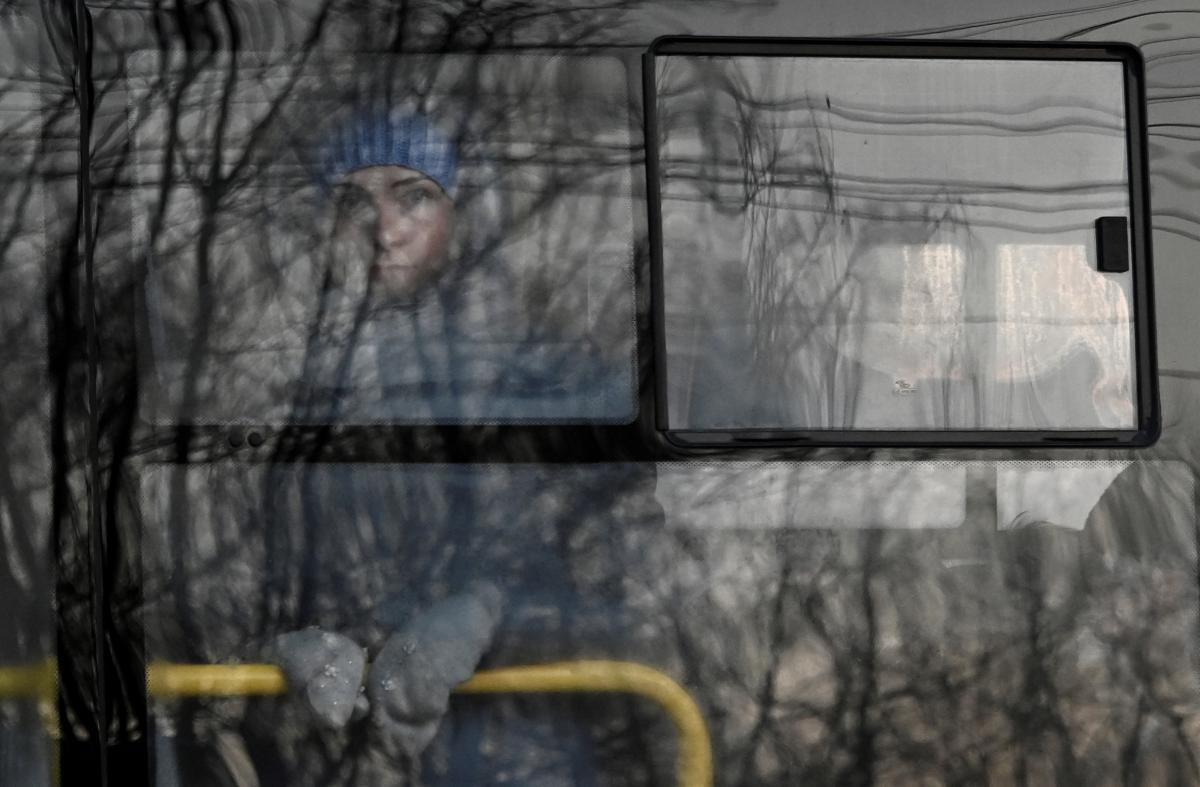 REUTERS
Almost 20% of Russians would like to leave the country, and the number of those wishing to emigrate has more than doubled in four years.
"A total of 83% of Russians say they wouldn't want to leave Russia, while 17% of Russians consider moving to another country. The number of those wishing to emigrate has more than doubled over the past four years," as evidenced by the results of a survey carried out by the Russian Romir research holding, the largest Russian private holding company specializing in marketing, media and socio-economic research, an UNIAN correspondent in Russia reports.
Most often this was stated by youngest respondents, among whom the share of potential emigrants exceeds one third. European countries are still among the most attractive immigration destinations, while the United States and Canada have become more popular over the past year.
Almost similar results were received in 2018 and 2015, when 88% and 92% of respondents respectively said they would not like to move from Russia. Negative dynamics have been observed on the issue for the fourth consecutive year. However, the share of Russians who would like to move to another country, on the contrary, has more than doubled (from 8% to 17%).
Read alsoRussians see U.S., Ukraine as potential military threats – poll
Russian youths (18-24 years old) state their desire to leave Russia more often (36%). Among Russians over 60 years of age, the idea of emigration is supported by no more than 9%.
In addition, it turned out that 59% of potential emigrants (the question was asked only to those who are thinking about changing their place of residence) would prefer to move to one of the European countries, with Spain (8%), Germany (8%) and Italy taking the lead (5%).
A total of 16% of respondents who are considering emigration would like to move to the United States and Canada, while the majority still prefer the U.S. The share of such responses has increased from 13% to 16% over the year. About 7% of respondents consider moving to one of the Asian countries, 11% of potential migrants would opt for other countries, including Australia and Brazil, while 7% found the question difficult to answer.
The survey involved 1,500 respondents aged 18 years and older, living in all types of cities and in rural areas, in all federal districts of the Russian Federation. The sample represents the adult population.