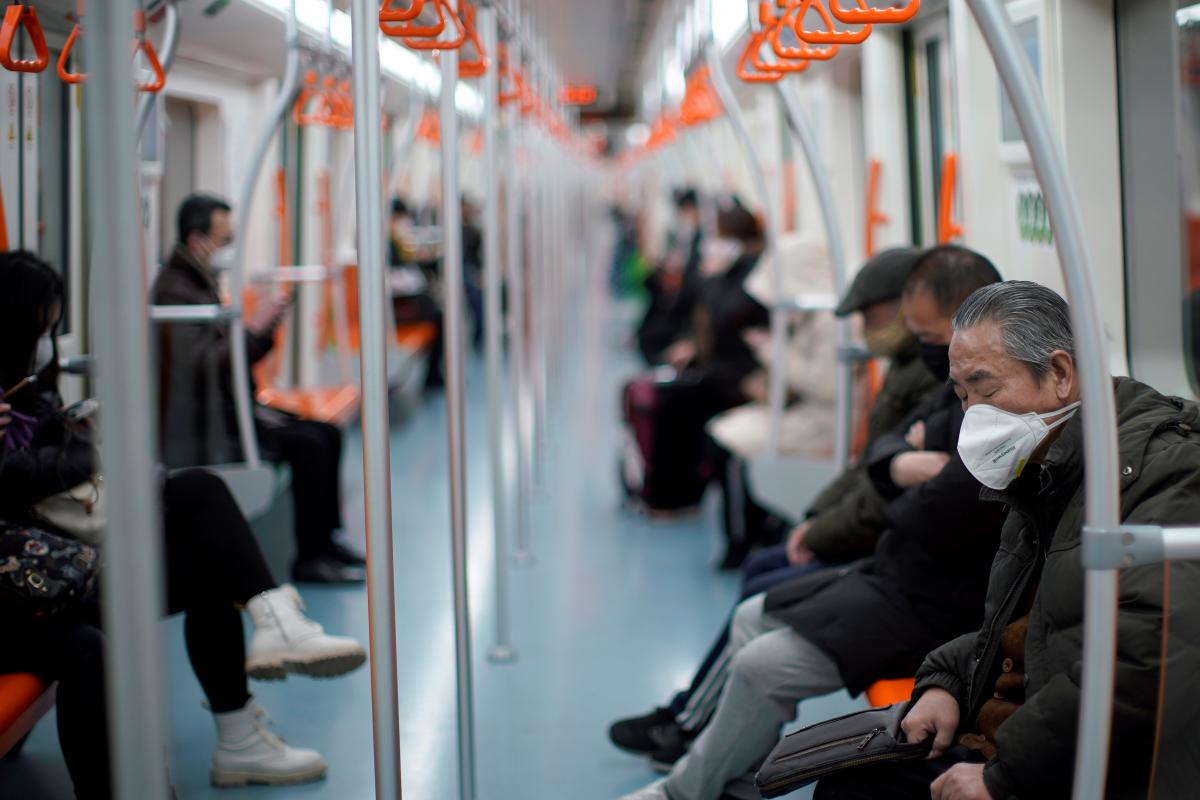 REUTERS
The World Health Organization said Thursday it was too early to declare a peak in the spread of the coronavirus, a day after China marked its deadliest day since the outbreak began.
Separately, Singapore – home to the second-largest number of cases outside mainland China – reported two new infections, including one with no apparent link to China. The city-state warned the public to be "prepared for the possibility of new infection clusters involving locals within the community," and that future cases might not arise from recent travel to China or contact with travelers from that country, The Wall Street Journal reports.
Early Friday in China, government health authorities raised the death toll from the virus to 636 from 563. There were 31,161 confirmed illnesses, up from 28,018.
The deaths and new cases have been concentrated in the central Chinese city of Wuhan, where the outbreak began, and the surrounding province of Hubei, an area of nearly 60 million people that has been quarantined.
Though the number of new cases world-wide declined from Wednesday's 3,925, "this is nothing to celebrate – it's still a great worry," said Mike Ryan, executive director of the WHO's Health Emergencies Program, speaking at a news conference in Geneva. "It's right now too early to make predictions on numbers."
Read alsoUkraine's Foreign Ministry: 25 Ukrainians on board ship placed in quarantine off Japan
But Dr. Ryan said it was heartening that the number of cases in Chinese provinces outside of Hubei hadn't accelerated, and that the number of new infections over the prior 24 hours in China had fallen from the previous day.
As deaths and infections from coronavirus-caused respiratory illnesses rise, governments including the U.S., Taiwan and Japan are taking increasingly aggressive steps to evacuate and quarantine citizens, while companies are scaling back operations in China.
WHO announced that it will bring together an international group of scientists and public health experts on February 11 and 12 to identify research priorities and coordinate funding. The aim is to fast-track the development of testing, vaccines and other treatments, said WHO Director-General Tedros Adhanom Ghebreyesus.