Belgian prosecutor opens investigation into Germany spying for US
10:47, 08 June 2015
World
Belgium's Federal Prosecutor's Office has decided to launch an investigation into allegations that Germany was spying on Belgian companies and state institutions on behalf of the US National Security Agency, according to Russian information agency RIA Novosti, with reference to Belgian television channel RTBF.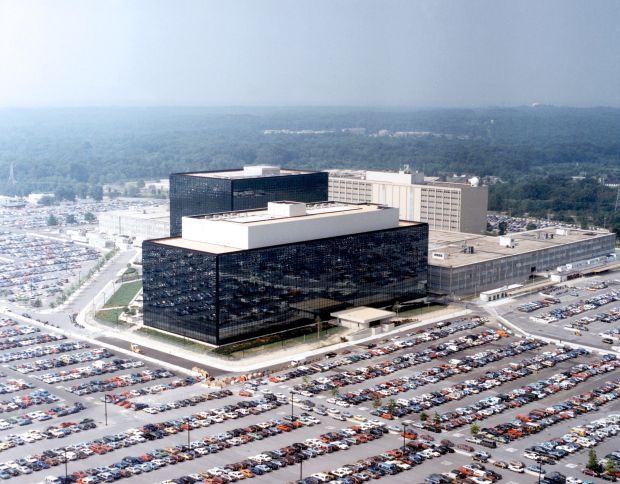 Photo from wikipedia.org
According to an RTBF report on Sunday, Germany's intelligence services were monitoring 134 internet lines in 30 European countries, with fifteen of those lines being related to Belgium. The channel reports that such lines are used mainly by large companies and various government agencies, so it is likely the purpose of monitoring them was economic and political espionage
"There are suspicions that [the surveillance of special services] was not done for anti-terrorism purposes, and we are talking about espionage, both political and economic," said Belgian politician Stefaan Van Hecke, who was quoted by the channel.
As UNIAN reported earlier, the German government has ordered the expulsion of a CIA official in Berlin in response to two cases of alleged spying by the United States.
If you see a spelling error on our site, select it and press Ctrl+Enter