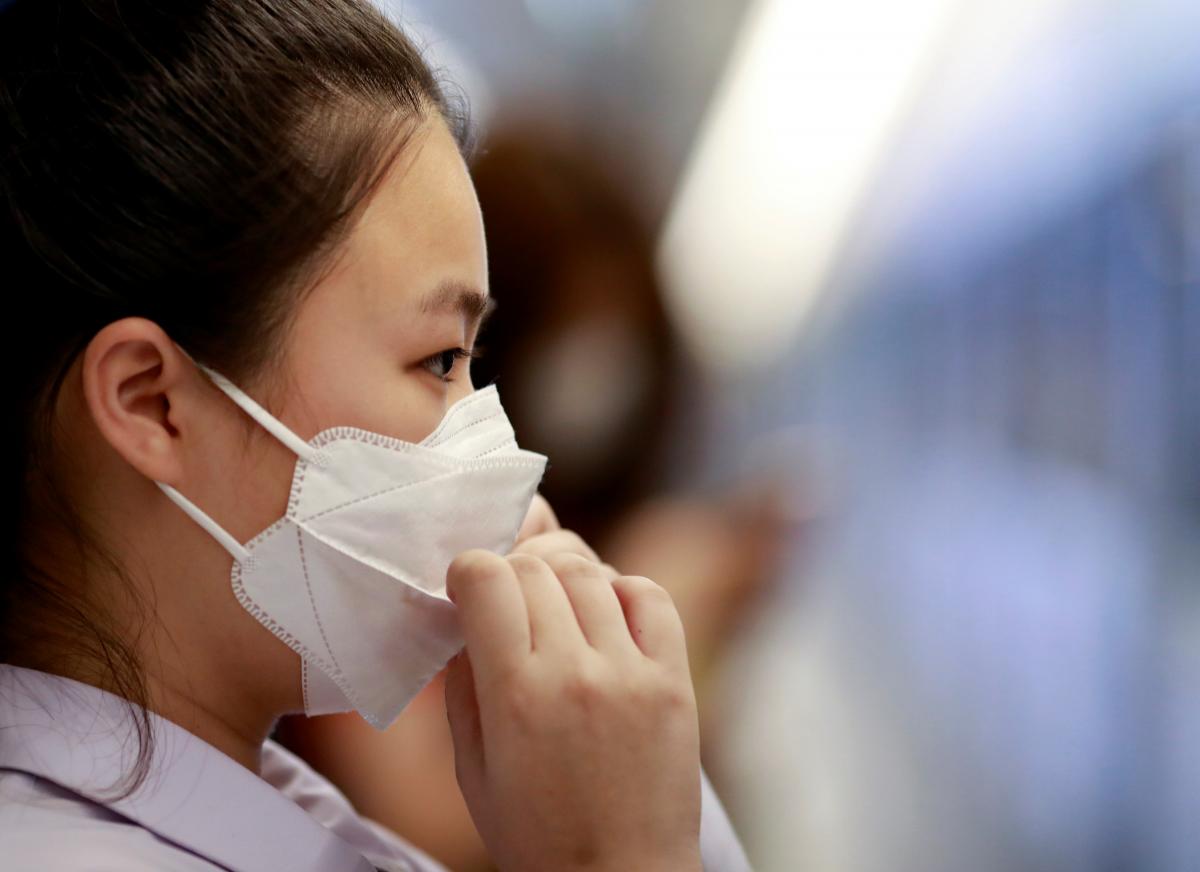 REUTERS
China's National Health Commission has given the virus a temporary official name – novel coronavirus pneumonia, or NCP.
The commission announced the new name at a press conference on Saturday and said it should be adopted by China's government departments and organisations in China until a permanent name for the infection has been determined, South China Morning Post reported.
Read alsoWHO warns coronavirus hasn't peaked
Meanwhile, the coronavirus has killed 86 more people in China and been confirmed in a further 3,399, the National Health Commission reported on Saturday. That brings the total number of confirmed cases in the country to 34,546.
The new deaths, 81 in Hubei and five in other provinces, brought the national death toll to 722, as of Friday, the commission said.
As well as the 81 deaths, Hubei – the epicentre of the novel coronavirus epidemic – reported earlier on Saturday that it had confirmed 2,841 new cases. The province's totals are now 24,953 confirmed cases and 699 deaths.
At the same time, the worldwide death total stands at 724 deaths and more than 35,000 confirmed cases of infection.
It is also reported 2,152 people have been recovered from the novel coronavirus.