Britain could deploy US missiles amid further deterioration of relations with Russia
11:21, 08 June 2015
World
U.S. nuclear missiles could be deployed on UK territory due to the West's deteriorating relations with Russia, UK Foreign Secretary Philip Hammond has told British newspaper the Daily Mail.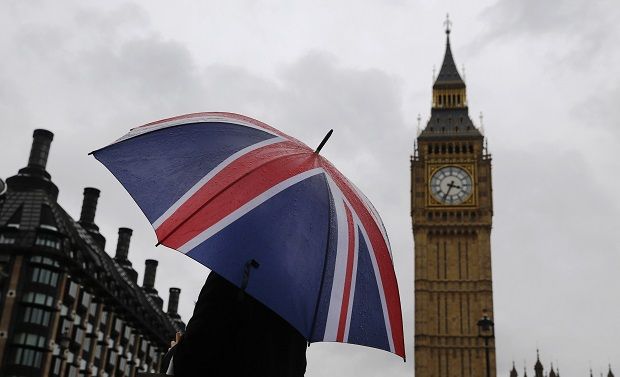 REUTERS
Asked if U.S. missiles could be based in Britain, he said: "We would look at the case. We work extremely closely with the Americans. That would be a decision that we would make together, if that proposition was on the table."
"We have got to send a clear signal to Russia that we will not allow them to transgress our red line," Hammond added.
The foreign secretary also stated there were "worrying signs" about the increased activity of Russian forces, and the UK would consider the pros and cons of playing host to U.S. intermediate-range weapons.
But Hammond also warned the West against making "unnecessary provocations" against Russia, and added that the issue of deploying U.S. nuclear missiles in the UK was hypothetical, since any such move would cause fears of a new, Cold War-style arms race, against the backdrop of the ongoing tensions between Russia and Ukraine.
If you see a spelling error on our site, select it and press Ctrl+Enter