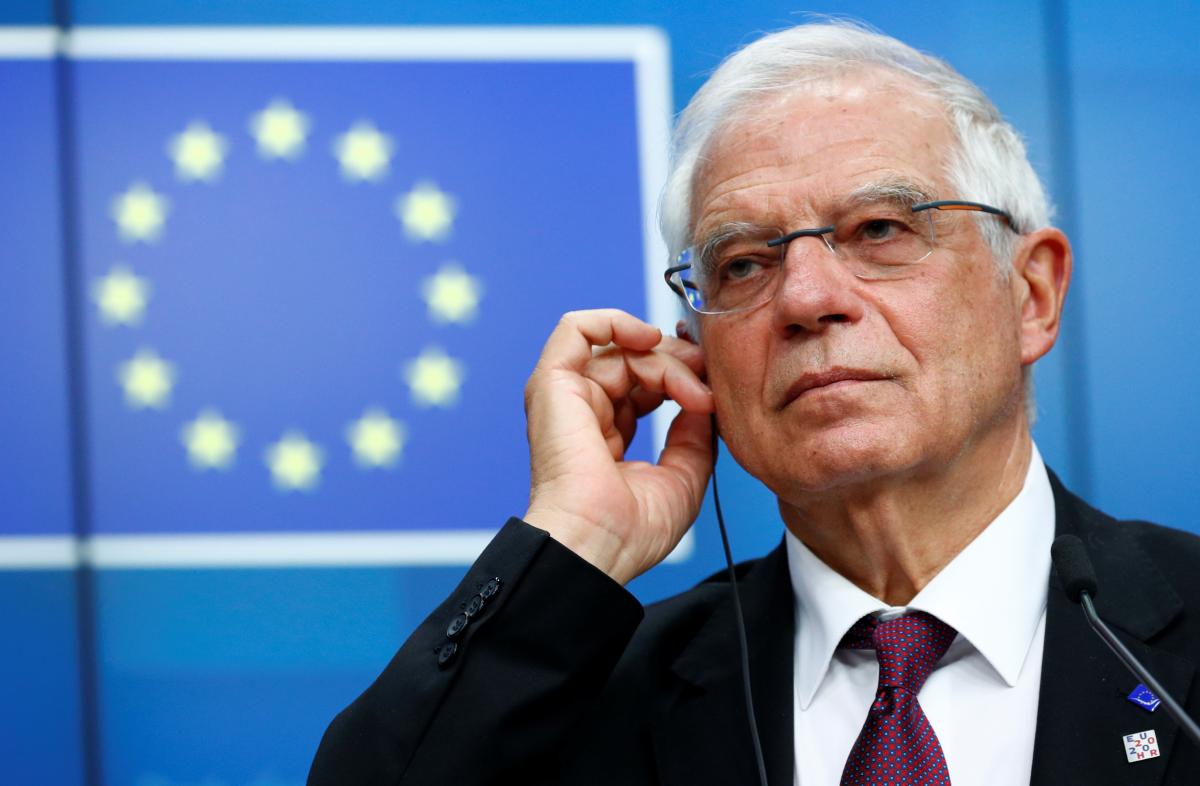 Josep Borrell / REUTERS
EU High Representative for Foreign Affairs and Security Policy/Vice-President of the European Commission Josep Borrell and U.S. Secretary of State Mike Pompeo have discussed the situation in Donbas, Ukraine's east.
"The High Representative and the Secretary of State also discussed the conflict in eastern Ukraine, the need for full implementation of the Minsk Agreements, and Russia's illegal annexation of Crimea and Sevastopol," the European Union External Action said in a statement on February 9. "They expressed their full support for Ukraine's territorial integrity, sovereignty and independence."
Read alsoDuring Kyiv visit, Pompeo never said Crimea "lost to Ukraine" – participant in meeting
They also discussed the wider situation in the Middle East, including Syria and Libya. Borrell underlined his determination to contribute to de-escalation and restoration of stability in the region.
The High Representative/Vice-President reiterated the European Union's full commitment to preserving the Joint Comprehensive Plan of Action, and expectation that Iran returns to full compliance with its nuclear commitments. Furthermore, they also discussed the opportunities for continued EU - US partnership in the Western Balkans in support of the region's progress on its European and transatlantic path, as well as the stabilization efforts on the African continent.
Borrell returned on Saturday from the first official visit in his current capacity to the Unites States.