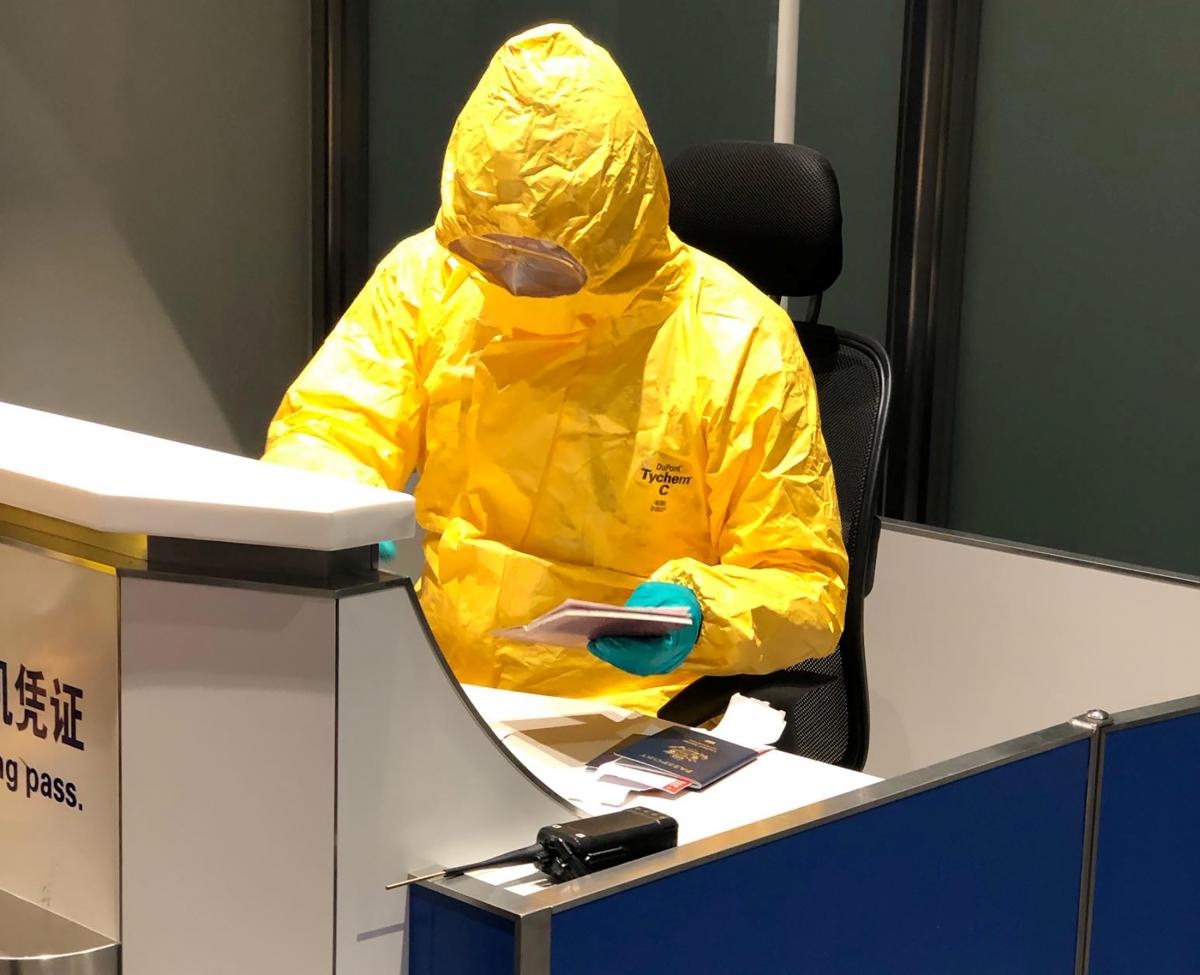 REUTERS
Mainland China has reported another rise in cases of the new virus after a sharp decline the previous day, while the number of deaths grow by 97 to 908, with at least two more outside the country.
Read alsoUkrainian citizen on board Diamond Princess liner gets infected with new coronavirus
On Monday, China's health ministry said another 3,062 cases had been reported over the previous 24 hours, raising the Chinese mainland's total to 40,171, according to the Associated Press.
Monday's rise was a turnaround from a significant reduction in new cases reported Sunday, 2,656, down by about 20% from the 3,399 new cases reported in the previous 24-hour period. That had prompted optimism that the "joint control mechanism of different regions and the strict prevention and control measures have worked," in the words of a spokesman for the National Health Commission, Mi Feng.
Also Sunday, new cases were reported in Japan, South Korea, Vietnam, Malaysia, the U.K. and Spain. More than 360 cases have been confirmed outside mainland China.