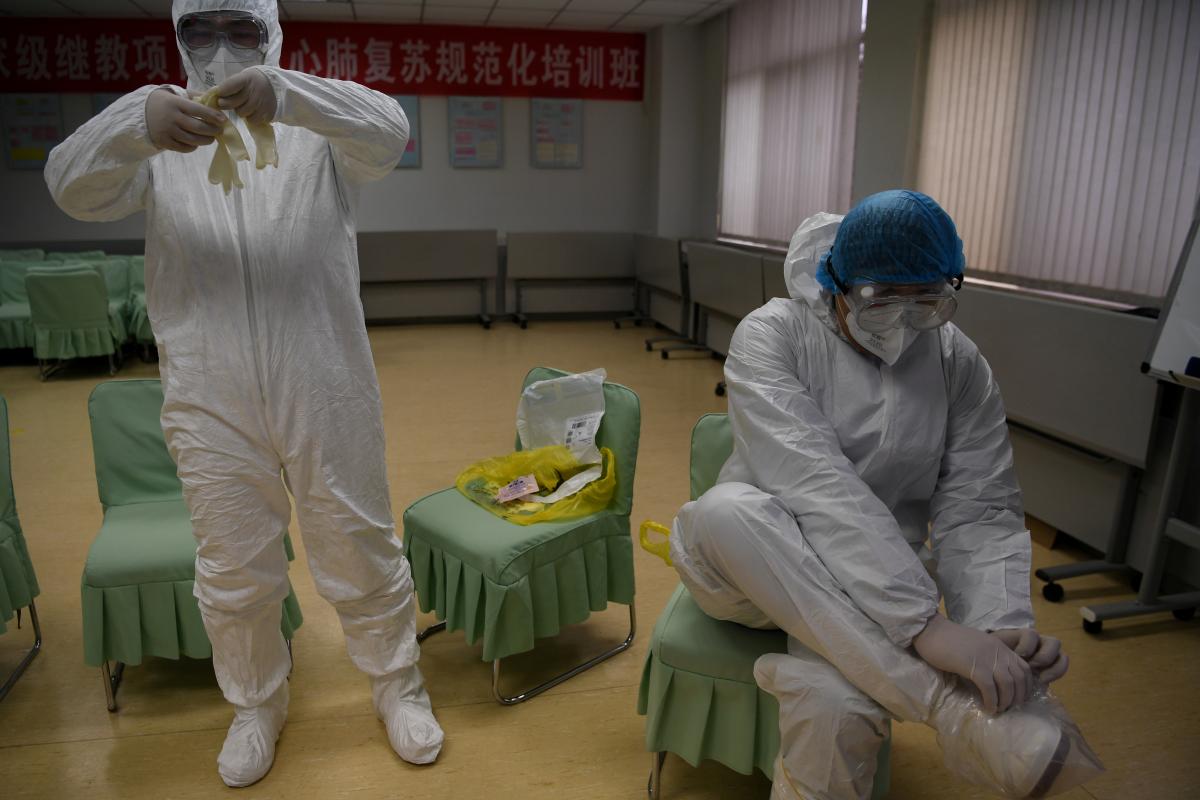 REUTERS
Health authorities in China reported on Tuesday 108 new fatalities attributable to the novel coronavirus, bringing the national death toll to 1,018.
This is the first time more than 100 people have died from the disease in a single day on the mainland, according to South China Morning Post.
Read alsoAP: Mainland China virus cases rise again after earlier decline
The National Health Commission also reported 2,478 new confirmed cases of the illness, bringing that total to 42,638 as of Monday.
Of the new deaths, 103 were in Hubei province – the epicentre of the novel coronavirus epidemic – and five in other provinces.
As millions of people in China prepare to return to work, Beijing has made clear that the reopening of businesses must not be hampered by "crude and oversimplified" restrictions.
As many as 160 million people are expected to be returning to their cities of employment over the following week, according to Xu Yahua, director of the transport services department at the Chinese ministry of transport.
The coronavirus outbreak coincided with the Lunar New Year travel season, when millions of migrant workers traditionally travel to their homes to spend the holiday with their families. As part of China's response to the outbreak, the holiday season was extended to February 18.