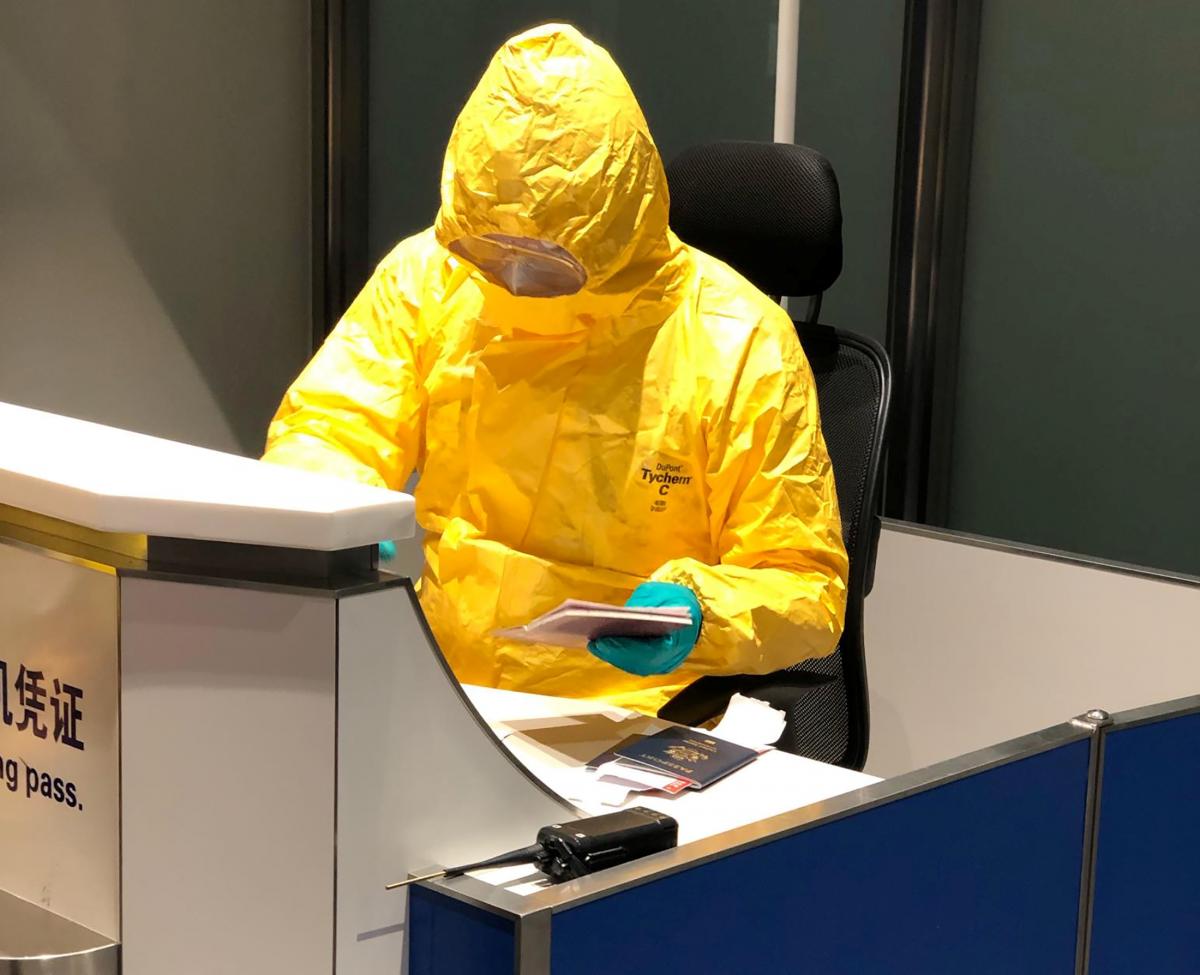 REUTERS
China's health authority reported 97 new deaths attributable to the coronavirus, which has now been officially named Covid-19, and 2,015 newly-confirmed cases as of Tuesday. This brings the national totals to 1,113 and 44,653, respectively.
As of yesterday, 744 recovered patients have been discharged, while the total number of recovery cases stands at 4,740, South China Morning Post reported.
Read alsoThe Guardian: Coronavirus 'could infect 60% of global population if unchecked'
Outside Hubei province – epicentre of the Covid-19 epidemic – new infections on the mainland fell for the eighth consecutive day.
As UNIAN reported earlier, the Chinese authorities declared an outbreak of pneumonia of unknown origin in Wuhan at the end of December 2019.
The virus is transmitted from person to person, with its incubation period lasting from two to 12 days.
On January 30, the World Health Organization declared global emergency in connection with the spread of coronavirus from China.