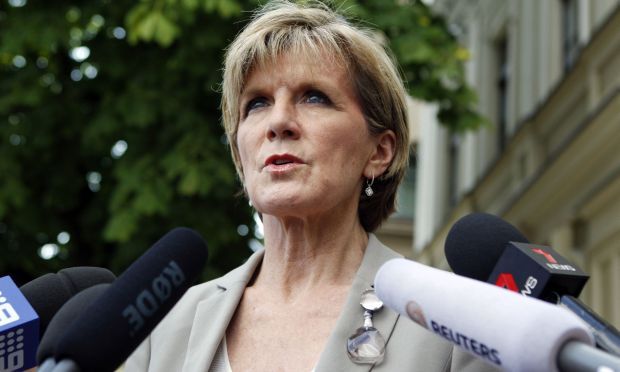 REUTERS
The Islamic State terror group is believed to have collected radio­active material from hospitals and research establishments in cities it has captured in Iraq and Syria, raising fears it could build a large "dirty" bomb, newspaper The Australian reported, with reference to  the Australian Foreign Ministry.
Last week Bishop also warned of IS's attempts to get access to the chemical weapons.
"The recruitment of highly technically trained professionals, including from the West, have revealed far more serious efforts in chemical weapons development," Bishop said.
According to her, IS militants "have used chlorine during attacks in Iraq."