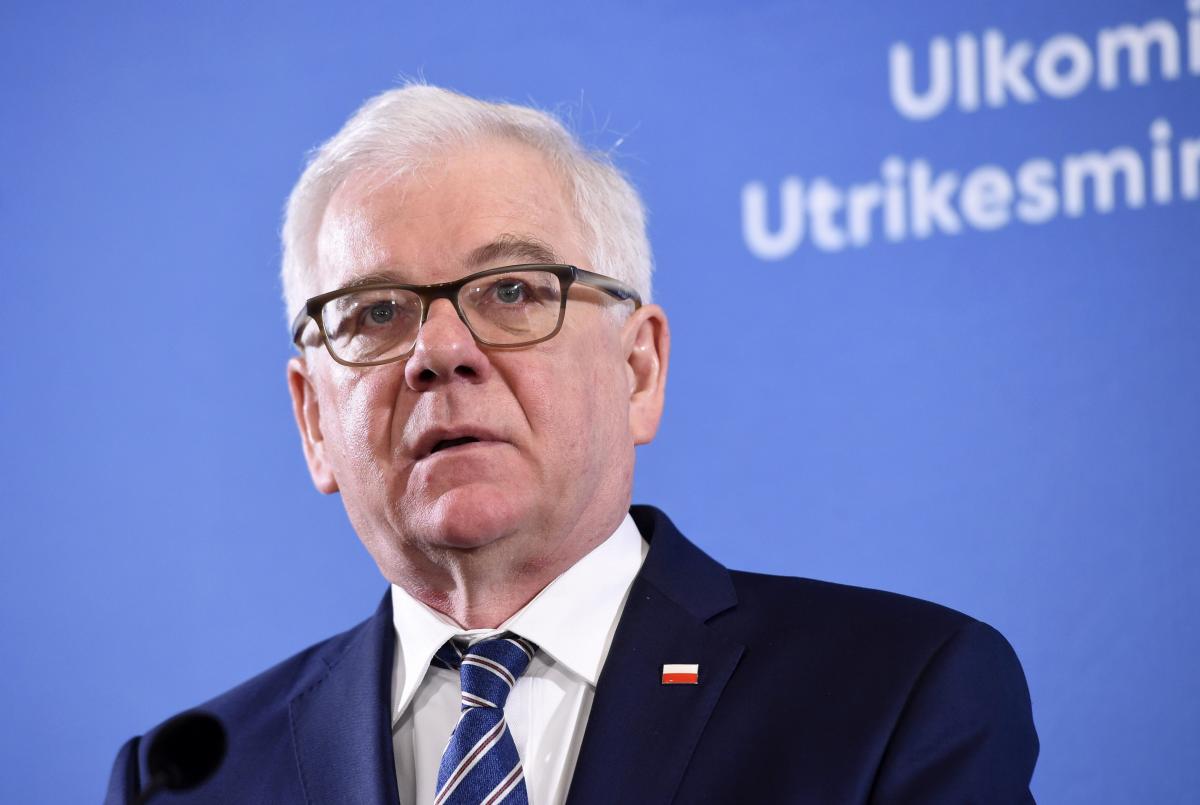 Jacek Czaputowicz / REUTERS
Polish Foreign Minister Jacek Czaputowicz has said Russia is posing a very serious threat to the European Union.
Read alsoUkrainian, Polish foreign ministers reaffirm commitment to deepening cooperation
"We believe that Russia poses a very serious threat, that it is a serious player acting to the detriment of the interests of the West, to the detriment of democracy. Therefore, Europe and the European Union should unite with other countries, primarily with the United States," he said at the 56th Munich Security Conference, as reported by RFM 24 on February 14.
The Polish minister also commented on French President Emmanuel Macron's statement that Europe should seek dialogue with Russia, whereas sanctions against it brought no positive effects. According to Czaputowicz, such statements are "premature" and Poland does not share this position.
"We share the position expressed by the President of Estonia that we should support Ukraine and give a clear signal to Russia that its policy towards Ukraine is unacceptable, earlier towards Georgia, now towards Syria, Libya, Venezuela and Central Africa," the minister said.
Sanctions should be maintained until "Russia returns to the path of compliance with international law," he added.