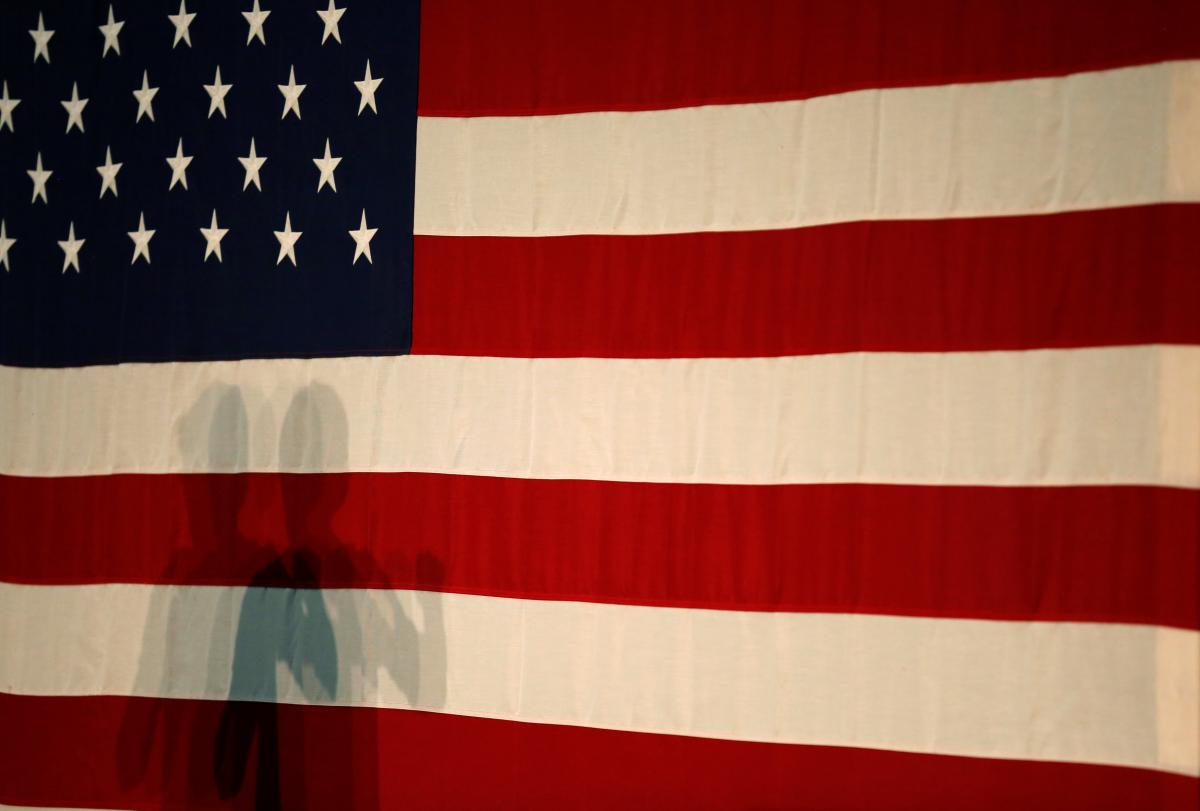 REUTERS
Attorney General Bill Barr has tapped a growing number of federal prosecutors across the country to review high-profile Russia probes involving Trump associates and consider emerging allegations tied to Ukraine, in a bold but risky move that comes as he faces mounting criticism and even resignation calls from congressional Democrats who allege he's protecting the president.
On Friday, Fox News reported that Barr appointed Jeff Jensen, the U.S. attorney for the Eastern District of Missouri, to review the case of former National Security Adviser Michael Flynn. Justice Department officials told Fox News Jensen would be working hand-in-hand with Brandon Van Grack, the lead prosecutor in the case. 
It marked the latest example of Barr bringing on a federal prosecutor to examine a politically charged case.
Read alsoAmbassador Taylor: 'No one' at State Department believed Trump conspiracy theory about Ukraine election meddling – Newsweek
Flynn's case has gone through years of twists and turns, with sentencing postponed repeatedly over the last two years. Flynn's supporters have insisted he is innocent but was forced to plead guilty when his son was threatened with prosecution and he exhausted his financial resources.
Flynn pleaded guilty to making false statements to the FBI about his communications with former Russian ambassador Sergey Kislyak as part of former Special Counsel Robert Mueller's Russia investigation.
But Barr's move to tap Jensen comes after Flynn and his attorney Sidney Powell last month moved to withdraw his guilty plea, citing "the government's bad faith, vindictiveness and breach of the plea agreement." The move to withdraw his plea came just days after the Justice Department reversed course to recommend up to six months of prison time for him, alleging he was not fully cooperating or accepting responsibility for his actions. The DOJ later backed down.
The announcement of Jensen's appointment came at the end of a dramatic week at the Justice Department related to another Trump associate – Stone.
Federal prosecutors last week recommended a sentence of between 87 and 108 months in prison for Stone after he was convicted on seven counts of obstruction, witness tampering and making false statements to Congress on charges that also stemmed from Mueller's probe.
But in a stunning reversal, as Fox News first reported, the DOJ overruled the prosecutors on the case, scaling back the proposed sentence for Stone, which immediately led Democrats to accuse Trump of interfering in the process by earlier tweeting about his displeasure with the Justice Department. Trump denied it.
Barr, though, spoke up for DOJ independence when he urged Trump against tweeting on justice matters and said it makes it "impossible" for him to do his job.
Meanwhile, Barr has tapped other several federal prosecutors to review DOJ cases.
Last week, Barr confirmed that the Justice Department was reviewing information about Ukraine coming to the agency from the president's personal attorney Rudy Giuliani and others. Barr has tapped U.S. Attorney Scott Brady from Pittsburgh to handle the Ukraine information, Fox News has learned.
That review comes after the president was acquitted on charges – abuse of power and obstruction of Congress – stemming from the Ukraine controversy.
Giuliani for months has focused on the circumstances surrounding Hunter Biden's past board position with Ukrainian natural gas firm Burisma Holdings and his father Joe Biden's role in ousting a prosecutor who had been looking into the firm's founder. The impeachment of Trump focused largely on his efforts to press Ukrainian President Volodymyr Zelensky to investigate that issue.
CBS News first reported last week that the review, which has been going on for several weeks, will go beyond the Biden-Ukraine connection.