S&P downgrades Greek rating to CCC level
12:23, 11 June 2015
World
Rating agency Standard & Poor's has downgraded the sovereign credit rating of Greece to the level of 'CCC' from 'CCC +' after the government delayed a debt repayment to the International Monetary Fund, Reuters has reported.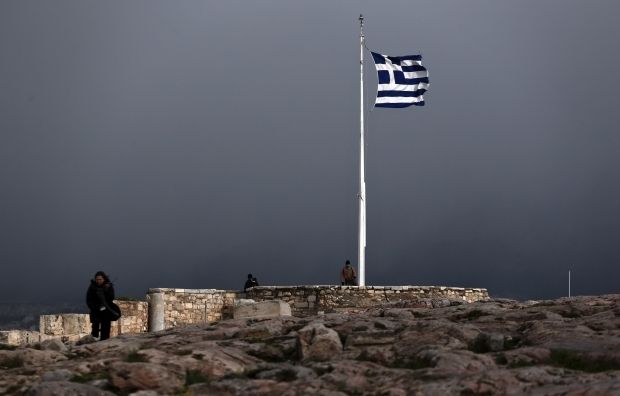 REUTERS
The Greek government appeared to prioritize welfare payments and other domestic spending over its external obligations.
It is noted that Greece exercised its right to group all of its payments to the IMF due in June and pay them before the end of the month.
However, there are doubts that Athens will be able to carry our payment of EUR 1.6 billion this month without success in negotiations with creditors, which are still at an impasse.
As reported earlier, on the eve of the meeting of heads of governments of Greece, Germany and the President of France to resolve the debt crisis, international lenders presented Athens a new reform plan.
European Commissioner for Economic and Financial Affairs, Taxation and Customs Pierre Moscovici said that the proposals of the Greek government did not comply with agreements reached earlier.
If you see a spelling error on our site, select it and press Ctrl+Enter