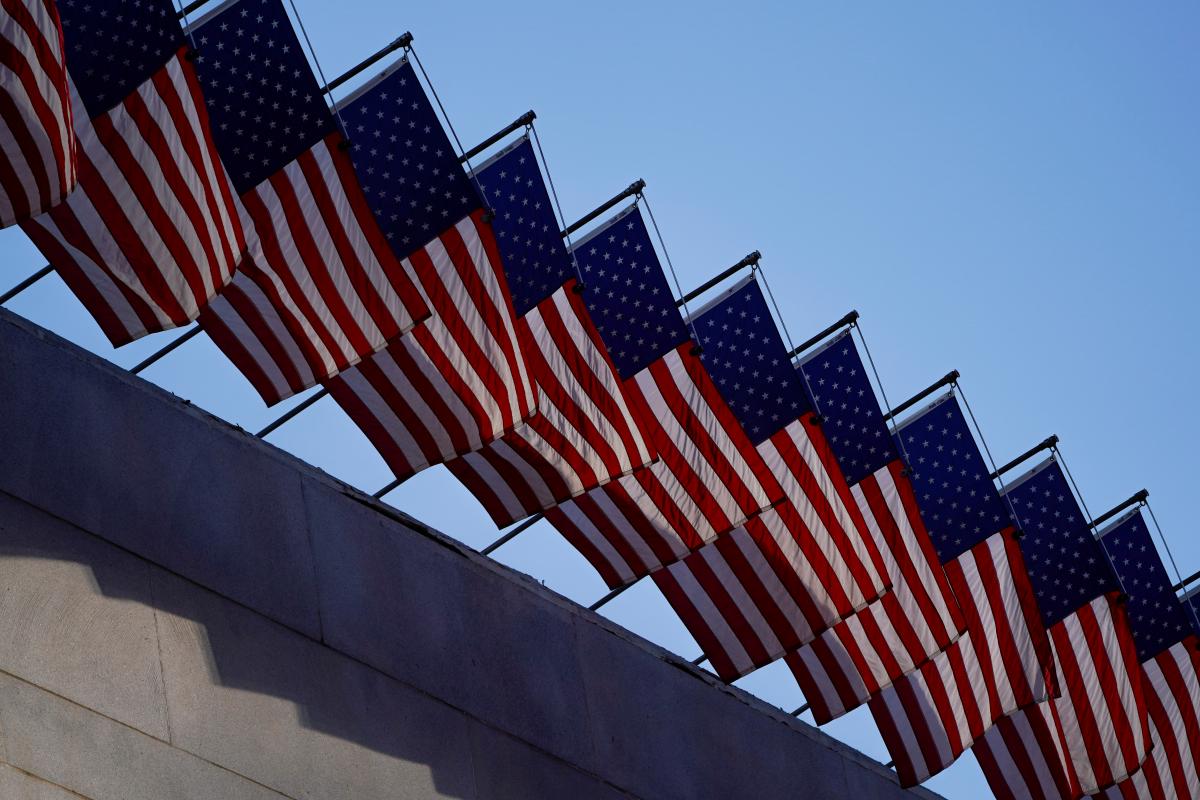 REUTERS
A Mexican national has been arrested for acting within the U.S. on behalf of the Russian Government without notifying the Attorney General.
"Hector Alejandro Cabrera Fuentes, a Mexican citizen residing in Singapore, was arrested based on a Complaint charging him with acting within the United States on behalf of a foreign government (Russia), without notifying the Attorney General, and conspiracy to do the same," according to the U.S. Department of Justice.
According to court documents, a Russian government official recruited Fuentes in 2019 and directed Fuentes to rent a specific property in Miami-Dade County, Florida. The Russian official told Fuentes not to rent the apartment in Fuentes's own name and not to tell his family about their meetings. Fuentes traveled to Russia and informed the Russian government official about the arrangements. The official approved and told Fuentes to see him again on his next trip to Russia.
In February 2020, Fuentes traveled to Moscow again and met with the Russian government official. At this meeting, the Russian government official provided Fuentes with a physical description of a U.S. Government source's vehicle and told Fuentes to locate the car, obtain the source's vehicle license plate number, and note the physical location of the source's vehicle. The Russian official instructed Fuentes to meet the Russian official again in April or May 2020, to inform him of the results of the search for the source's vehicle.
Read alsoRussian agents plunge to new ocean depths in Ireland to crack transatlantic cables – The Times
Furthermore, according to court documents, Fuentes traveled to Miami on February13, 2020, from Mexico City. The next day, on February 14, Fuentes's rental car drew the attention of a security guard where the U.S. government source resided because it entered its premises by tailgating another vehicle to gain access.
On the evening of February 16, 2020, Fuentes and his travel companion arrived at Miami International Airport to leave to United States, on their way to Mexico City. U.S. Customs and Border Protection inspected the phone of Fuentes's travel companion and found a close-up image of the license plate of the U.S. Government source's vehicle in the "recently deleted folder" of her phone.
When asked about the photo, Fuentes admitted tasking his travel companion to take the photo of the vehicle's license plate.
CBP's review of Fuentes's phone revealed a WhatsApp message from his travel companion sent to Fuentes with the same photograph of the vehicle license plate. Fuentes admitted to law enforcement officers that he was directed by a Russian government official to conduct this operation. According to court documents, messages on Fuentes's phone showed that the Russian official initiated and directed the meetings.