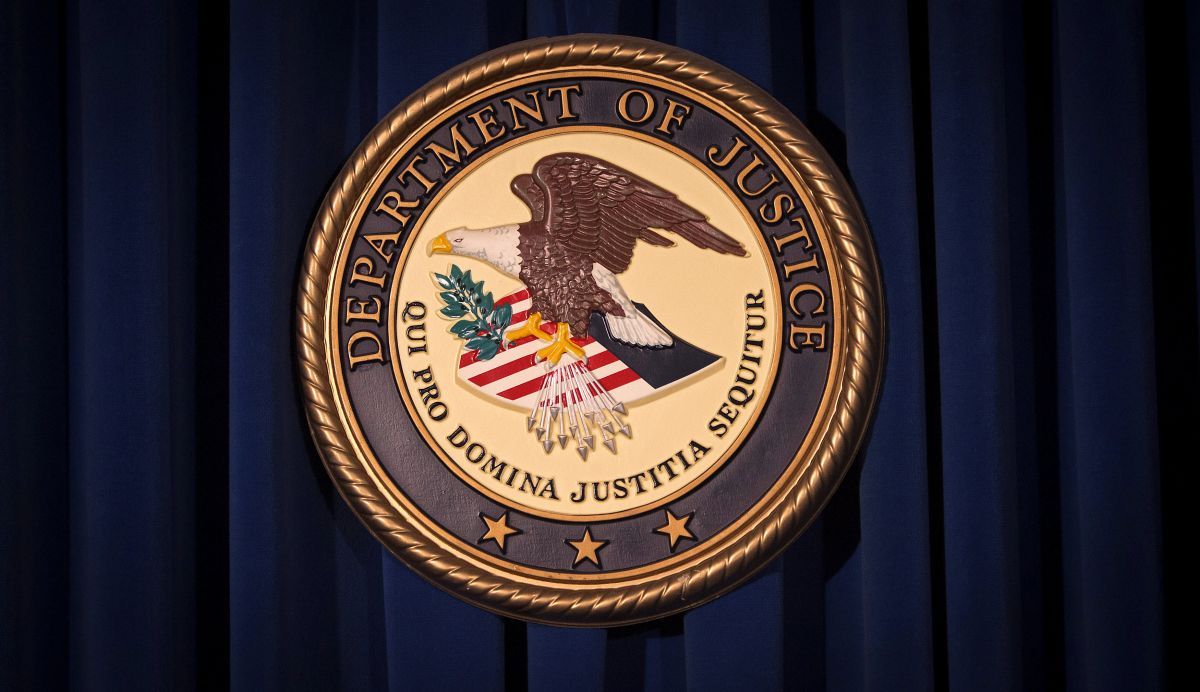 REUTERS
The U.S. Justice Department has assigned the top prosecutor in Brooklyn to coordinate Ukraine-related investigations, according to a memo released Tuesday to Congress, bringing a new layer of Washington supervision to an area of interest that has become a political minefield.
Richard Donoghue, the U.S. attorney in the Eastern District of New York, will "coordinate existing matters" and "assess, investigate, and address any other matters relating to Ukraine, including the opening of any new investigations or the expansion of existing ones," according to the memo, sent last month by the deputy attorney general to senior Justice Department officials, CNN reported.
Read alsoFox News: Barr taps network of prosecutors to review Russia-Ukraine cases
Manhattan U.S. attorney Geoffrey Berman is investigating Rudy Giuliani, the president's personal lawyer, along with associates who played a role in his efforts to dig up political dirt on the Joe Biden and his son, Hunter, in Ukraine.
It's not clear what cases will fall under Donoghue's purview but in the memo, Deputy Attorney General Jeffrey Rosen says there are "several distinct open investigations being handled" by different U.S. attorneys offices and law enforcement components in the Justice Department.
Donoghue is already "handling certain Ukraine-related matters," Rosen said.
Under the new policy, any new matter relating to Ukraine that arises should be directed to Donoghue's office "for investigation and appropriate handling," the memo states.