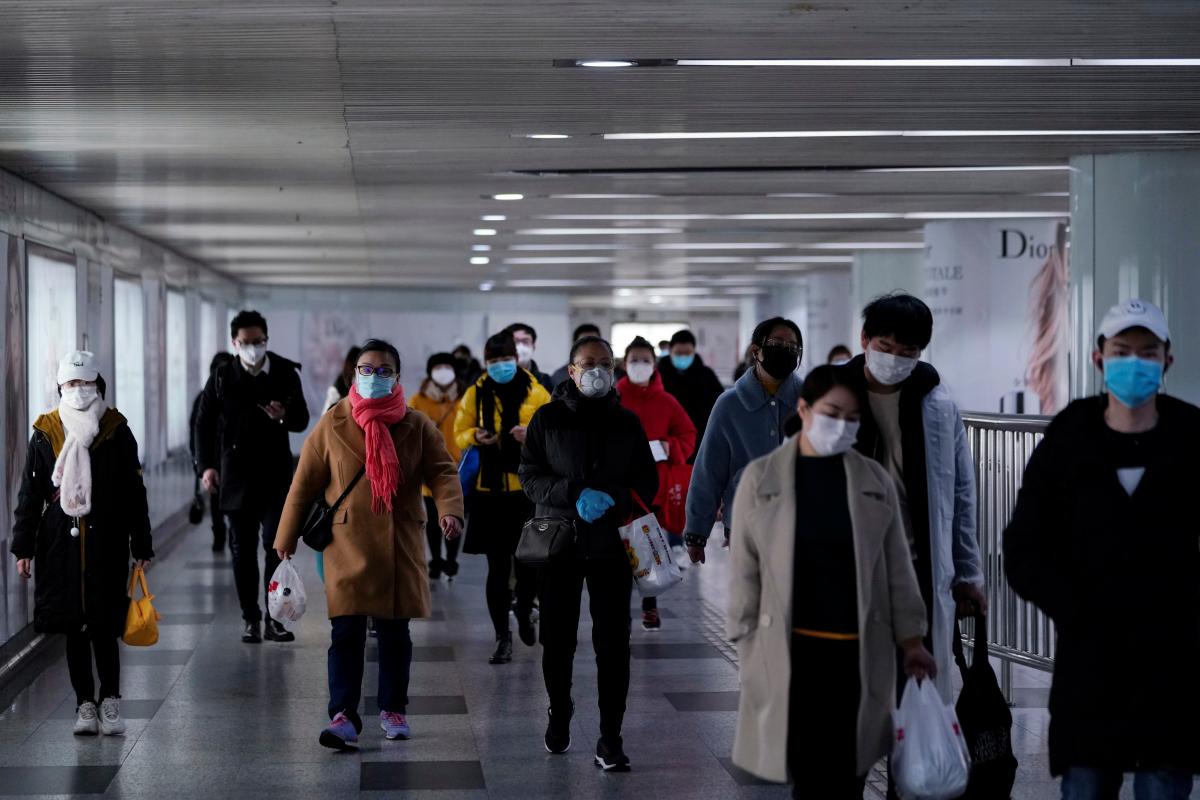 REUTERS
The number of deaths from the novel coronavirus originating from China's Wuhan has risen to 2,462.
As of February 23, there were 78,823 cases in total confirmed globally with 19 deaths outside mainland China, according to the Coronavirus COVID-19 Global Cases dashboard by the CSSE at Johns Hopkins University.
Read alsoUkraine considering second flight to evacuate Ukrainians from China if enough applications
Some 23,290 people have recovered.
As of Sunday morning, there were 602 cases confirmed in South Korea, 135 in Japan, 89 in Singapore, 79 in Italy, and 74 in Hong Kong.
As UNIAN reported earlier, the outbreak was first reported late in December 2019. 
The World Health Organization-led joint mission working on coronavirus in China arrived in Wuhan on Saturday, February 22. The city at the center of the outbreak has been reporting less new cases in recent days, but tens of thousands of people remain hospitalized there.