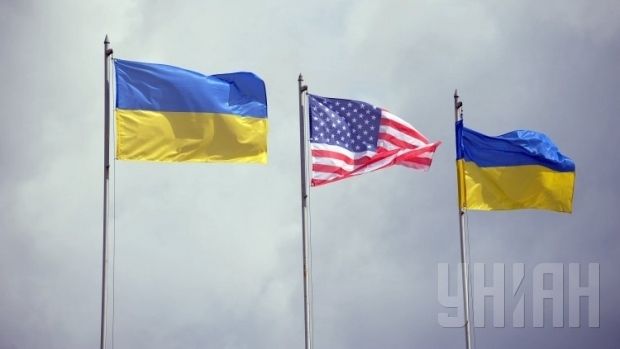 UNIAN
Portman urged adoption of his amendments that will help the U.S. better assist Ukrainians as they defend their sovereignty.
The first amendment modifies a section of the NDAA that authorizes $300 million in military assistance to Ukraine. This section, as amended, directs the Secretary of Defense to provide a number of critical capabilities Ukraine needs for defense, including real-time intelligence, counter-artillery radars, defensive lethal assistance, UAVs, secure communications, and training to develop key combat, planning, and support capabilities. Half of that $300 million is fenced off until at least $60 million is spent on the most important capabilities the Ukrainians need and have requested: real-time intelligence, defensive lethal assistance, and counter-artillery radars.
If the administration fails to use this money for the purposes specified, they must use it to support other nations facing an increased risk of Russian aggression.
The second amendment studies the implications of the conflict in Ukraine for the U.S. military. It would require an assessment of U.S. and NATO efforts in eastern Ukraine based on lessons learned from the tactics, techniques, and procedures used by the Russians and separatists. This assessment will include, among other things, a report of the implications of Russia's information war and the implications the conflict has for armored warfare equipment, such as Abrams tanks made in Lima, Ohio.
Portman also offered another Ukraine-related amendment to the NDAA and State Department Authorization that will require the State Department to submit to Congress a list of all applications for export licenses for military equipment and assistance to Ukraine with status updates every three months. This reporting requirement will end when the president certifies that the sovereignty and territorial integrity of Ukraine is restored.