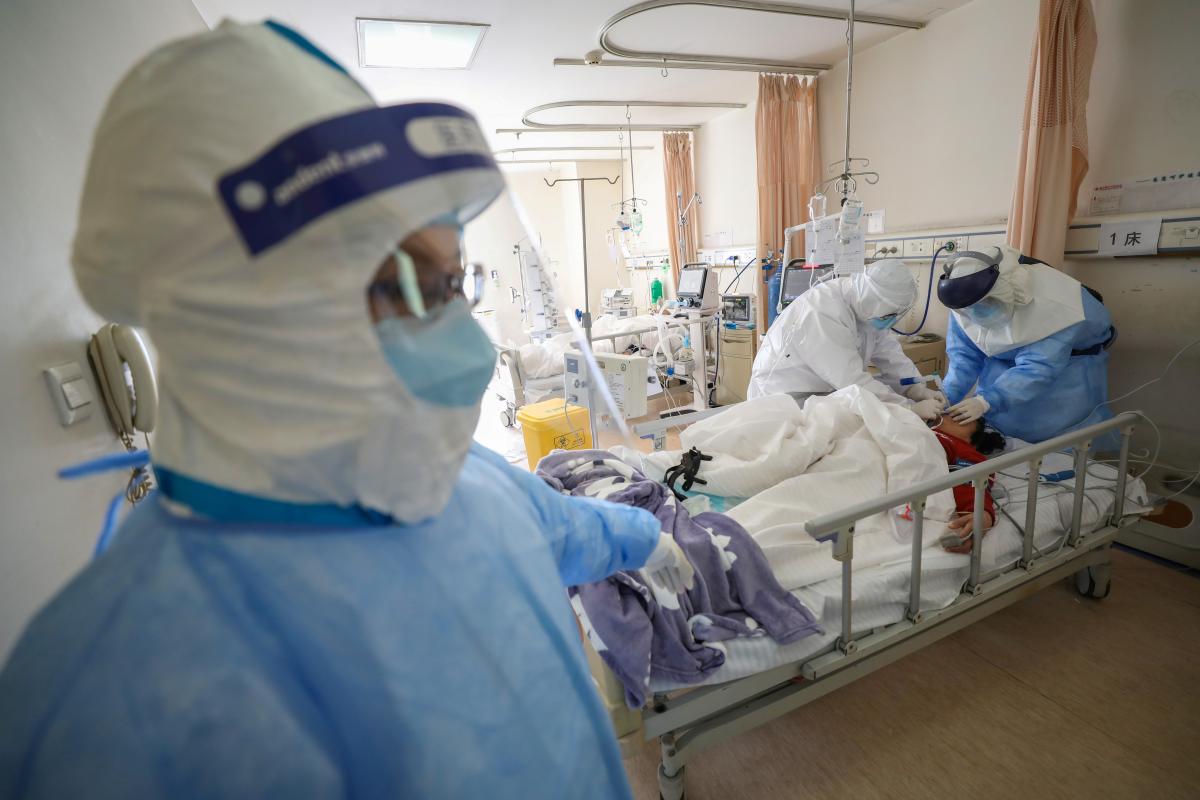 REUTERS
Mainland China had 409 new confirmed coronavirus cases on Sunday, the National Health Commission said on Monday, down from 648 reported a day earlier.
The number of new deaths, however, rose to 150 from 97 over the same period, it said in a statement, according to Reuters.
Read alsoNumber of deaths from novel coronavirus rises to 2,462
The total number of confirmed coronavirus cases on the mainland is now 77,150, and 2,592 have died from the outbreak, the commission said.
As UNIAN reported earlier, an outbreak of pneumonia of unknown origin in China's Wuhan was announced in late December 2019. It was established that the agent of a new type of coronavirus is 2019-nCoV. The virus is transmitted from person to person. The incubation period lasts from two to 12 days.
On January 30, coronavirus was declared a global emergency by the World Health Organization.