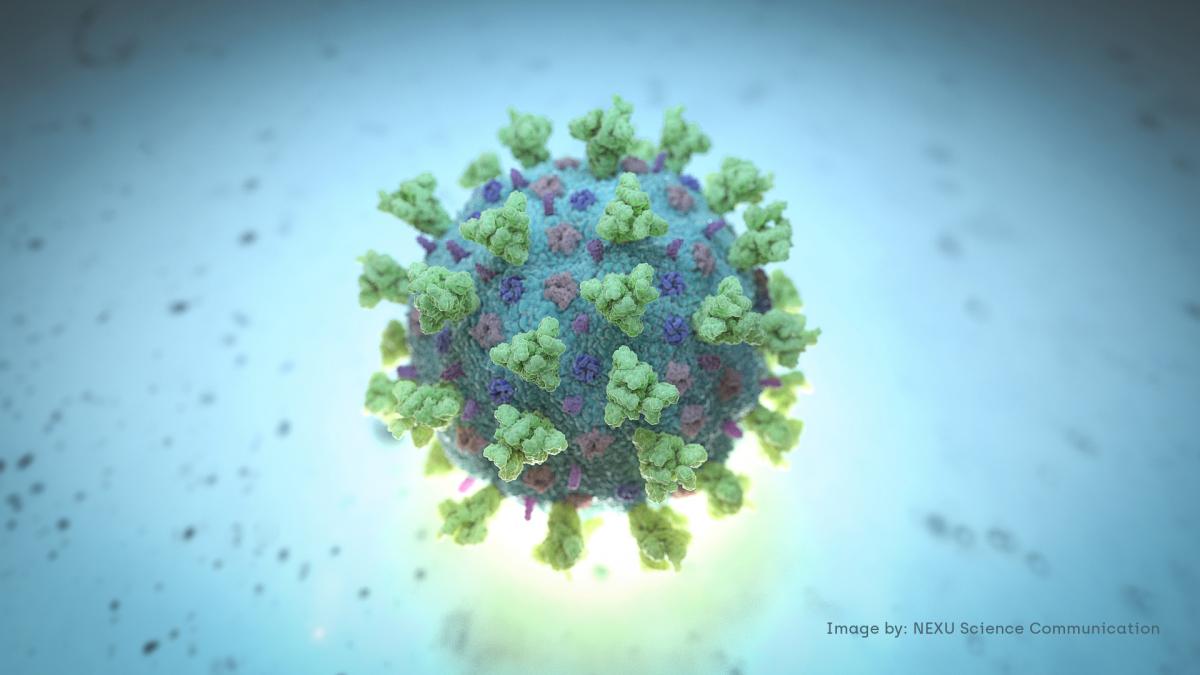 REUTERS/Nexu Science Communication
A randomized, controlled clinical trial to evaluate the safety and efficacy of the investigational antiviral remdesivir in hospitalized adults diagnosed with coronavirus disease 2019 (COVID-19) has begun at the University of Nebraska Medical Center (UNMC) in Omaha.
Read alsoSix more Ukrainians seek evacuation from China
The trial regulatory sponsor is the National Institute of Allergy and Infectious Diseases (NIAID), part of the National Institutes of Health. This is the first clinical trial in the United States to evaluate an experimental treatment for COVID-19, the respiratory disease first detected in December 2019 in Wuhan, Hubei Province, China, according to the U.S. National Institutes of Health.
The first trial participant is an American who was repatriated after being quarantined on the Diamond Princess cruise ship that docked in Yokohama, Japan and volunteered to participate in the study. The study can be adapted to evaluate additional investigative treatments and to enroll participants at other sites in the U.S. and worldwide.