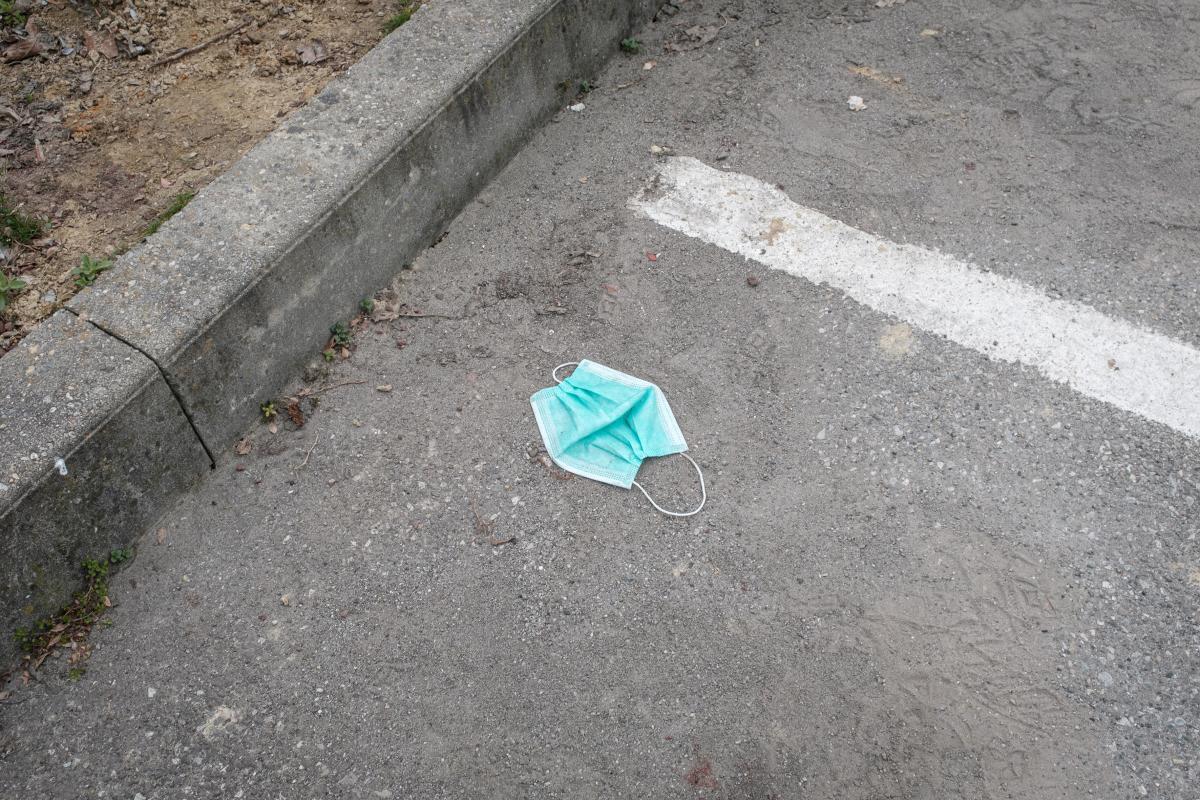 REUTERS
Lithuania officials have reported the first confirmed case of the novel COVID-19 coronavirus on its territory.
A woman, 39, tested positive upon her return this week from a visit to Italy's Verona, according to Kommersant.
The patient has been isolated in a hospital in the city of Siauliai, showing slight symptoms and no fever.
As UNIAN reported earlier, Head of the Crisis Management Center at the Consular Services Department of Ukraine's Ministry of Foreign Affairs (MFA) Maksym Kovalenko has said Ukraine is not going to evacuate its citizens from Italy yet.
The comment came following a report that a Ukrainian woman was hospitalized in Italy having tested positive for the novel coronavirus. She is not in critical condition.
UNIAN memo. The Chinese authorities reported an outbreak of pneumonia of unknown origin in Wuhan late in December 2019. The causative agent of the disease was a new type of coronavirus, COVID-19.
The virus is transmitted from person to person, with the incubation period lasting at least two weeks.
On January 30, the World Health Organization declared an international emergency over the spread of the novel coronavirus from China.