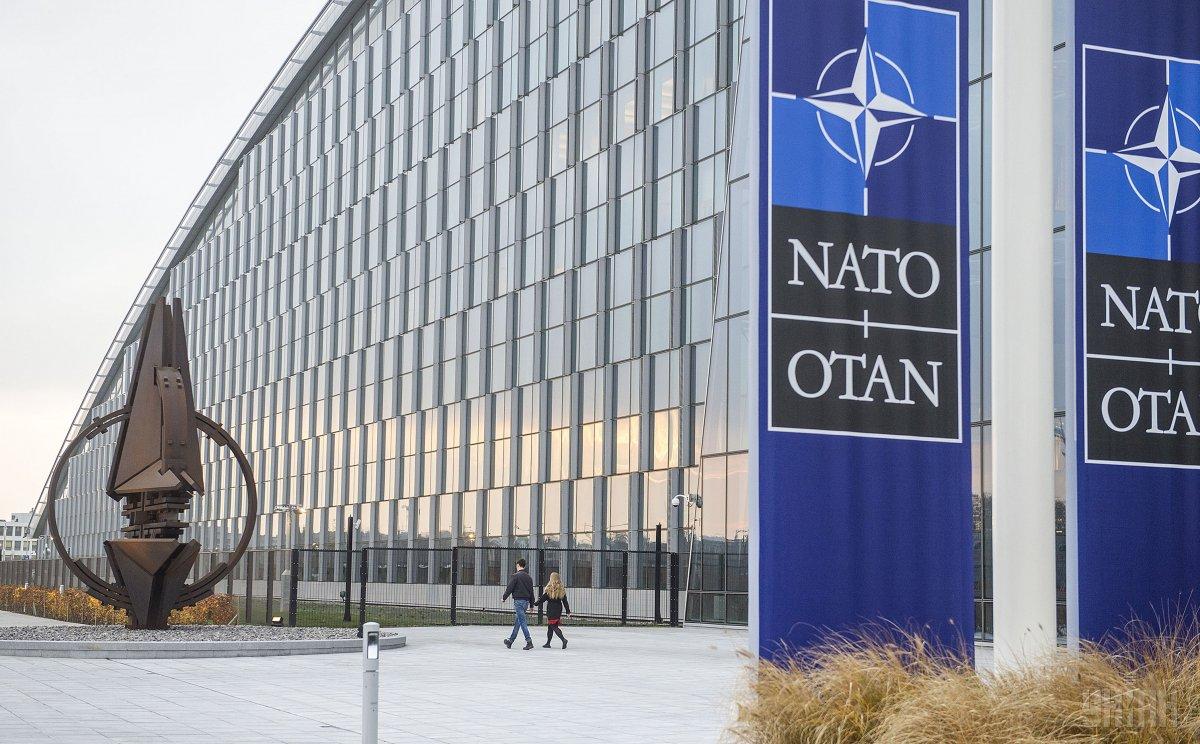 Photo from UNIAN
At Turkey's request, NATO will hold an extraordinary meeting Friday over attacks on Turkish military in Idlib, northwestern Syria.
Late Thursday, at least 33 Turkish soldiers were killed and dozens injured in an airstrike by Assad regime forces in the Idlib de-escalation zone, according to Anadolu.
"Today, the NATO council meets at Turkey's request to consult under Article 4 of NATO's founding Washington Treaty on the situation in Syria," NATO Secretary-General Jens Stoltenberg wrote on Twitter.
Read alsoThirty-three Turkish soldiers killed in Syrian air raid in Idlib
In September 2018, Turkey and Russia agreed to turn Idlib into a de-escalation zone in which acts of aggression are expressly prohibited.
At the same time, more than 1,300 civilians have been killed in attacks by the regime and Russian forces in the zone since then as ceasefire violations continue.
The de-escalation zone is currently home to four million civilians, including hundreds of thousands displaced in recent years by regime forces throughout the war-torn country.