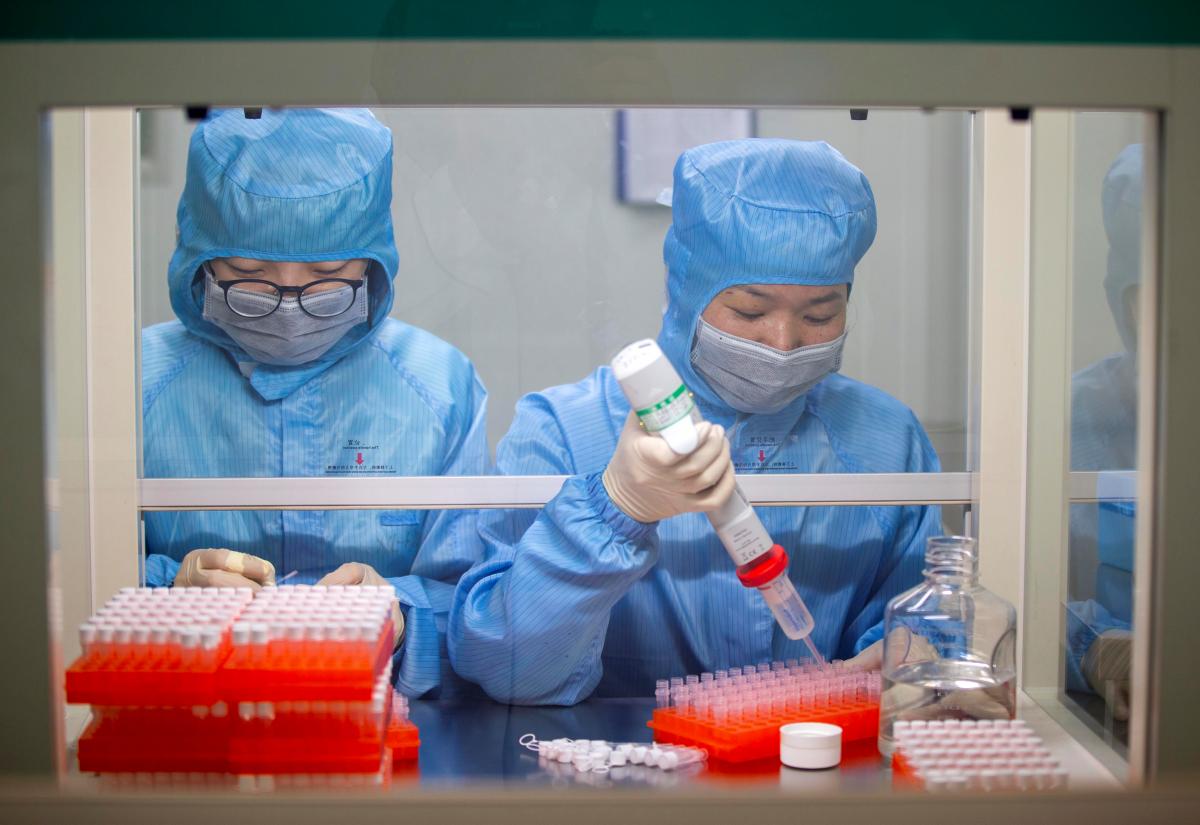 REUTERS
The number of people who successfully recovered from the novel COVID-19 coronavirus has reached 36,533 as of today.
In total, 93% of those infected recovered, while the rest, namely 2,858 people (about 7%), died, Deutsche Welle reported with reference to Worldometer.
Of those who are still infected, 82% (35,889 people) have a mild course of the disease, while 18% (8,009 people) are in critical or serious condition.
The National Health Commission provides a separate statistics on China. The number of deaths from pneumonia caused by the novel coronavirus in China amounted to 2,788, an increase of 44 people per day. The number of confirmed cases of infection increased by 327 and reached 79,000 in mainland China.
Read alsoCoronavirus update: First case confirmed in Lithuania
As UNIAN reported earlier, the Chinese authorities reported an outbreak of pneumonia of unknown origin in Wuhan late in December 2019.
The causative agent of the disease was a new type of coronavirus, COVID-19. The virus is transmitted from person to person, with the incubation period lasting at least two weeks.
On January 30, the World Health Organization declared an international emergency over the spread of the novel coronavirus from China.