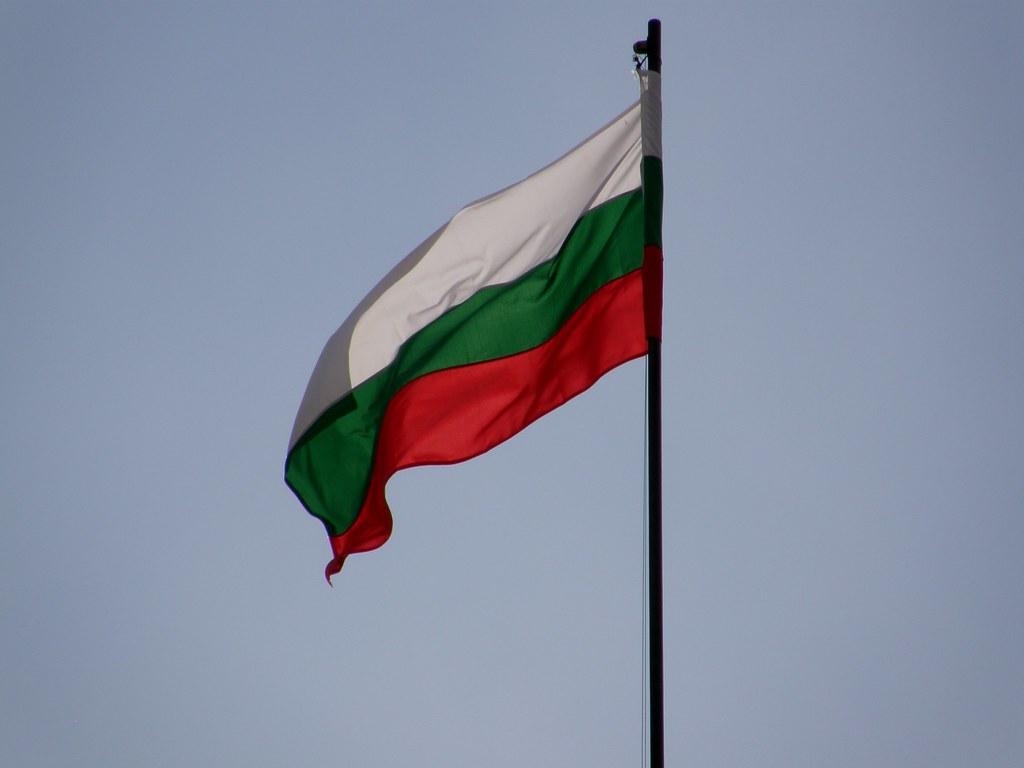 Borisov will have a phone call with Erdogan to discuss the matter / Photo from flickr.com/klearchos
Bulgaria says it is tightening security along its border with Turkey to prevent an inflow of illegal migrants amid reports that Ankara may be relaxing its border controls to allow Syrian refugees to enter the European Union.
"Forces have already been deployed at the border and measures to protect the maritime border have been intensified," Prime Minister Boyko Borisov said on February 28 during a government meeting, Radio Free Europe / Radio Liberty (RFE/RL) said.
Read alsoTurkey says will not stop Syrian refugees reaching Europe after troops killed – Reuters
Amid an escalation of the Syrian conflict, Turkish media reported that hundreds of migrants were flocking to Turkey's borders with Greece and Bulgaria after a senior official was quoted as saying Ankara had decided "not to stop Syrian refugees from reaching Europe."
Police, coast-guard, and border-security officials were ordered to stand down on refugees' land and sea crossings toward Europe, the unidentified Turkish official told Reuters.
Bulgarian Defense Minister Krasimir Karakachanov said Sofia was ready to deploy up to 1,000 troops and 140 pieces of military equipment to the border with Turkey to prevent illegal migrant inflows.
Border police had prevented two groups of about 30 people from entering the country from Turkey, according to his ministry.
Borisov said he was arranging a phone call with Turkish President Recep Tayyip Erdogan to discuss the matter.