US prosecutors publish details of cooperation agreement with FIFA official Blazer
13:37, 16 June 2015
World
U.S. prosecutors have published at a court's request the text of a cooperation agreement with the former FIFA high-ranking official Chuck Blazer.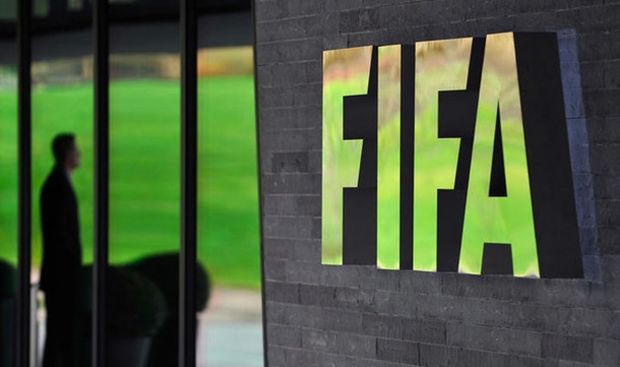 Photo from tvc.ru
The document states that Blazer began cooperation with the FBI and the U.S. Justice Department in December 2011, the BBC reports. Blazer agreed "to participate in undercover activities pursuant to the specific instructions of law enforcement agents or this office" and "not to reveal his cooperation or any information derived therefrom to any third party without prior consent," according to the agreement between Blazer and the U.S. attorney's office in Brooklyn.
Blazer passed information to the investigating authorities about corruption in FIFA and even recorded conversations with colleagues on a hidden tape recorder.
In exchange for the cooperation the government said it will not recommend a specific sentence for Blazer's crimes, otherwise, the official would face up to 75 years in prison on charges of taking bribes, money laundering and tax evasion.
Prior to entering into cooperation with the investigation, Blazer pleaded guilty to all ten counts, and said that together with his colleagues he received bribes in exchange for supporting applications in France and South Africa to host the World Championships in 1998 and 2010.
From 1990 to 2011 Chuck Blazer was the second-ranking official of the Confederation of Football in North and Central America and the Caribbean. He was also a member of FIFA's executive committee from 1997 to 2013.
The information collected by Blazer over the years of cooperation with the FBI forms the basis of several high-profile criminal cases, which led to the detention in late May of several high-ranking FIFA officials and the resignation of the head of FIFA Joseph Blatter.
If you see a spelling error on our site, select it and press Ctrl+Enter