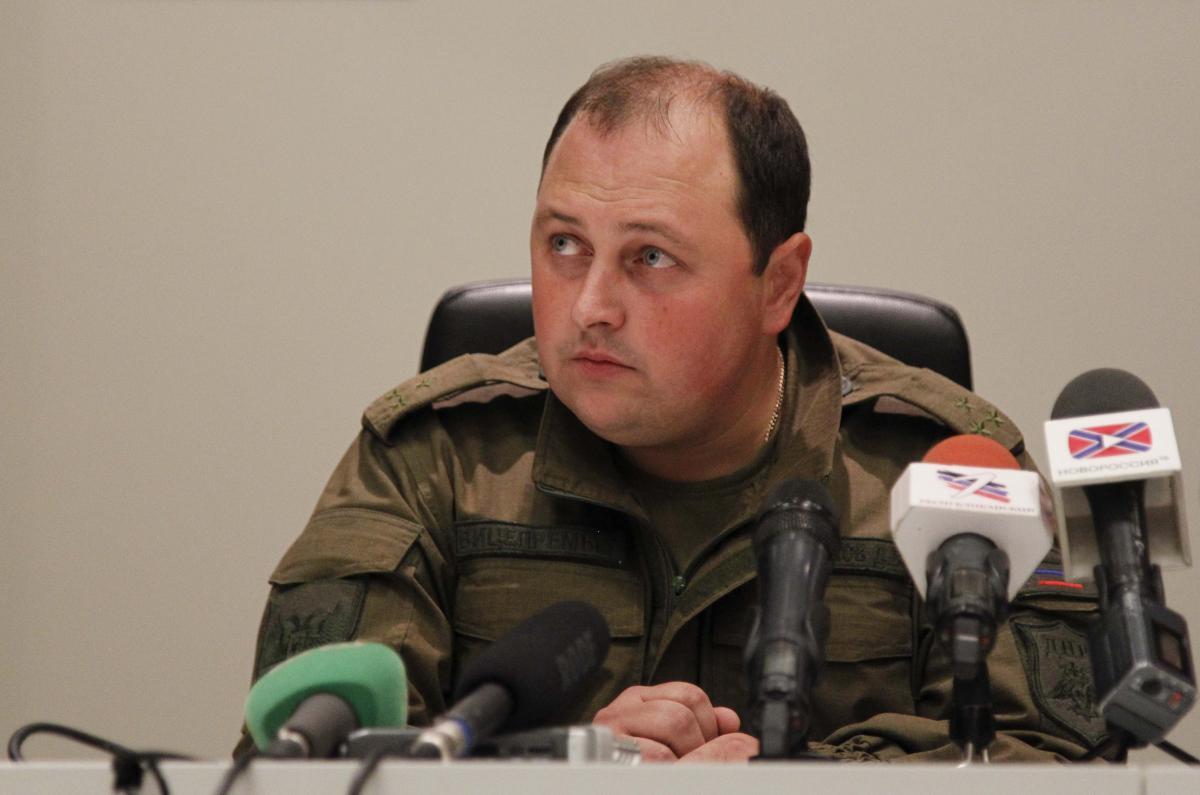 REUTERS
Former leader of the so-called "Donetsk People's Republic" ("DPR") Dmitry Trapeznikov has been elected mayor of the Russian city of Elista, the capital of the Republic of Kalmykia.
The appointment took place at an extraordinary city council meeting on Tuesday, according to Current Time.
"At an extraordinary meeting of the Elista city council meeting, Dmitry Trapeznikov, who had served as the head of the Elista administration from September 26, 2019, was elected as the city manager," chairman of the city meeting Nikolai Orzayev said.
According to him, Trapeznikov's candidacy was backed by 19 deputies out of 23 who took part in an open vote.
Read alsoUkraine says no justification for ex vice-governor of Irkutsk region to "head" occupied Donbas
As UNIAN reported earlier, on September 26, 2019, Trapeznikov became acting head of the administration of Elista. Residents opposed the appointment and staged protests, even holding a "public prayer" for Trapeznikov's stepdown.
UNIAN memo. Russian citizen Dmitry Trapeznikov moved to Ukraine in 1982. From 2010 to 2012, he worked as deputy chairman of the district council of the Petrivsky district of the city of Donetsk, as well as the so-called "deputy chairman of the DPR Council of Ministers." After the assassination of "DPR" leader Alexander Zakharchenko on August 31, 2018, Trapeznikov became "acting head of the DPR," but on September 7 he was replaced by "chairman of the DPR's People's Council" Denis Pushilin.