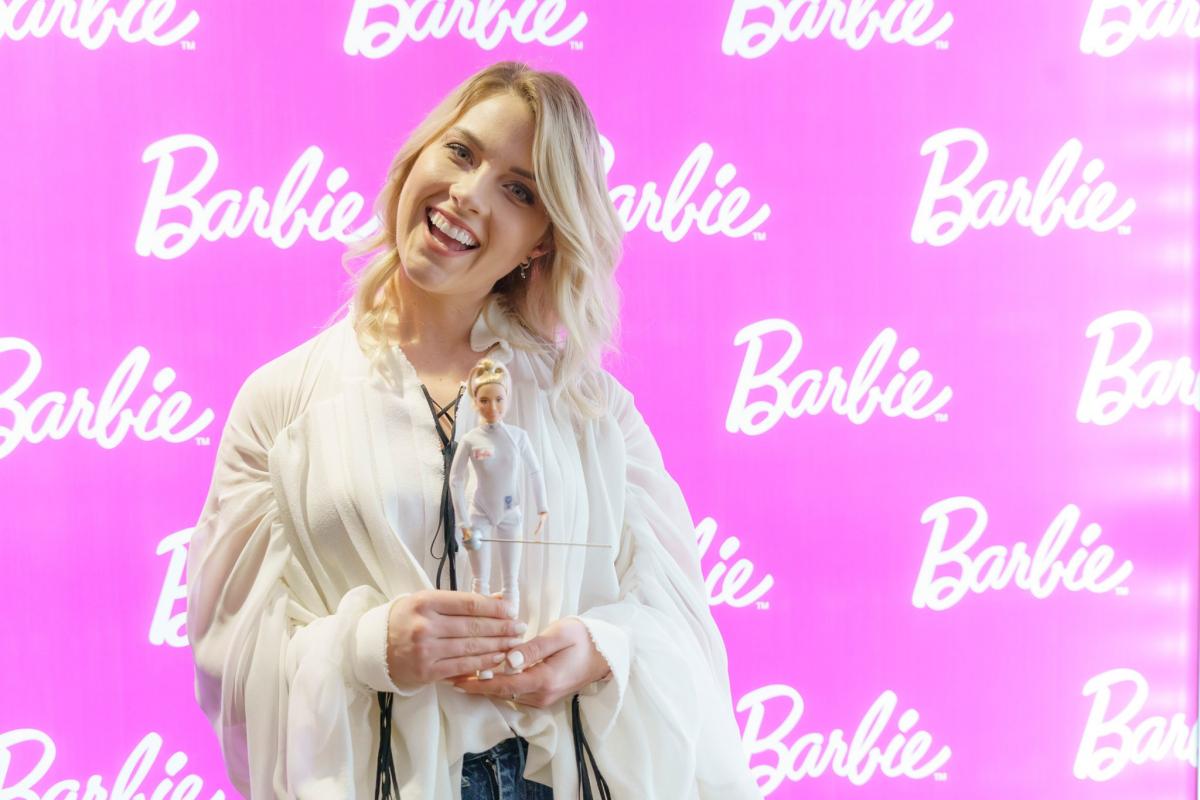 facebook.com/yuri.shapovalov.3
Olga Kharlan, Ukrainian world champion saber fencer, has had a "Shero" Barbie doll made as the popular brand continues to make their range more representative – this time celebrating sportswomen.
The toy company is releasing the newly designed dolls in honor of International Women's Day on March 8, and to raise awareness of female role models in the sporting world, CNN reports.
"When I was little, I always dreamed to have a Barbie doll. And I was like most girls. But I couldn't even think I would once become a barbie doll myself! It's crazy to be able to motivate the legendary Barbie brand to create this cutie," Kharlan wrote on Instagram.
Shero dolls have also been made after Britain's fastest female sprinter Dina Asher-Smith, France's soccer captain Amandine Henry, and Turkish Paralympic swimmer Sümeyye Boyacı.
Barbie manufacturer Mattel has been creating Barbie and Ken couple sets since 1961, and in recent years, the brand has been redefining what the dolls look like.
In 2015 it broadened the number of skin tones, eye colors and hairstyles available for the dolls, and introduced curvy and petite Barbies in 2016.
Then followed the first Barbie to wear a hijab, as well as a collection of diverse Ken dolls, and later a doll with a prosthetic leg and another that has a wheelchair.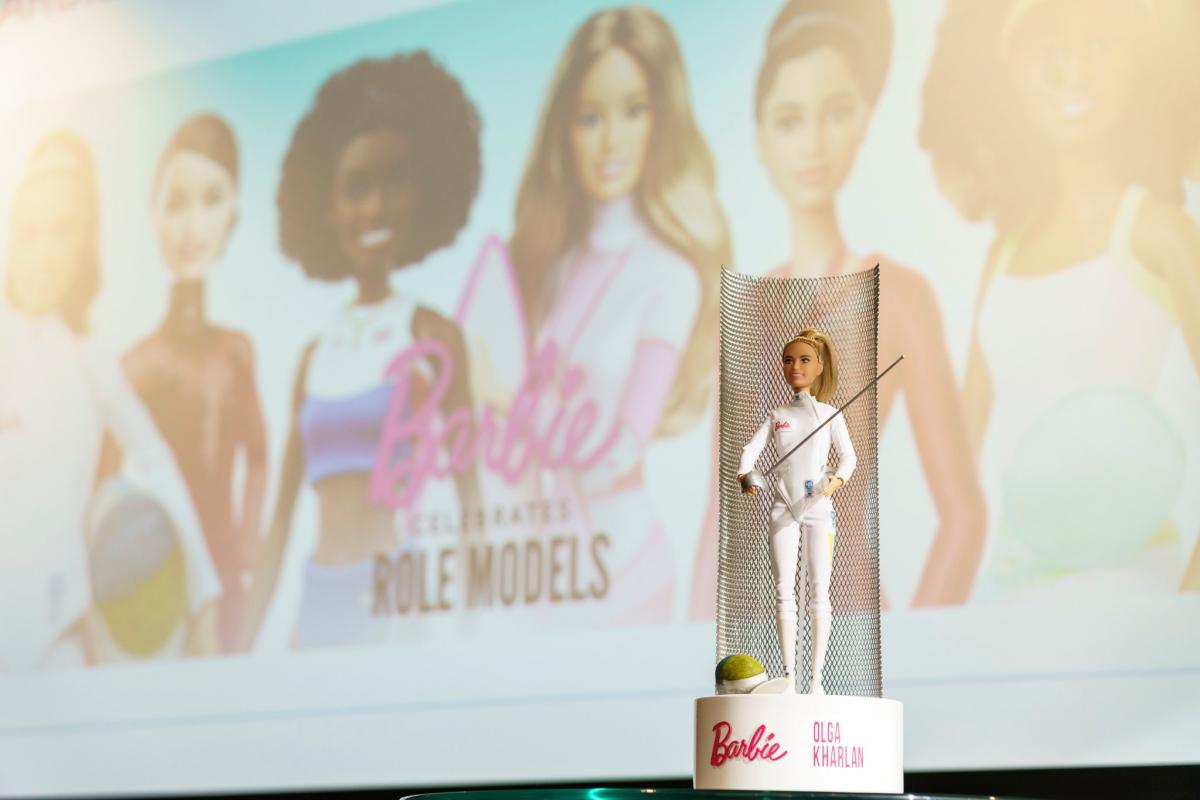 facebook.com/yuri.shapovalov.3
In January Barbie released a number of new designs including a doll with no hair and one with the skin condition vitiligo.
barbie.mattel.com