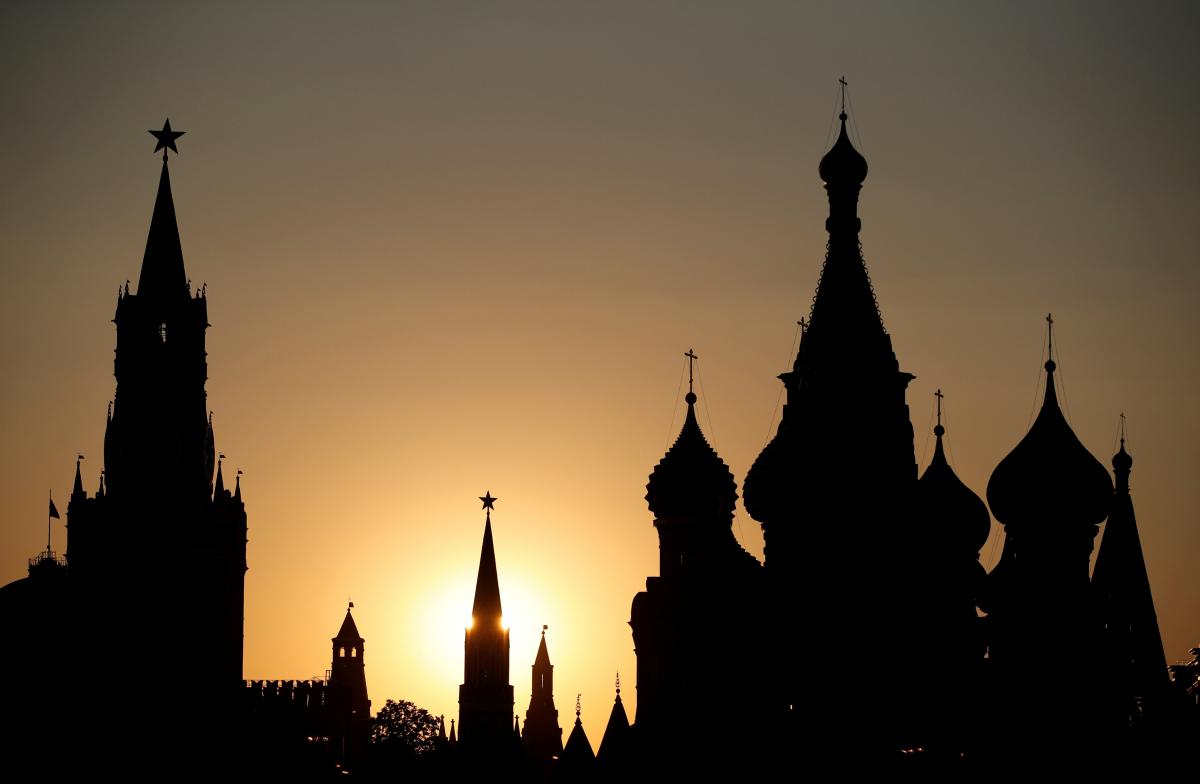 REUTERS
Last week, the Ukraine Crisis Media Center launched an appeal to foreign leaders with a call to refrain from official visits to Moscow for the May 9 military parade.
"To remind you, this year marks the 75th anniversary of the end of the bloodiest military conflict in human history: World War II. In the civilized world, this is an occasion to recall the causes and consequences of that terrible war and to ensure that such a tragedy never happens again. The Russian Federation exploits this date to justify aggressive policies against other independent countries, past and present," reads the statement published on the UCMC website.
Participation in the event by the leaders of the civilized world "legitimates Russian aggression, and encourages the Russian leadership to continue gross and systematic violations of the sovereignty of other states and the human rights of their citizens."
Read alsoKremlin says Zelensky not yet invited to visit Moscow on May 9
So far, among the esteemed signatories of the appeal are Valeriy Chaly, Chairman of the Board Ukraine Crisis Media Center; Anna Fotyga, Member of the European Parliament; Rebecca Harms, Member of the European Parliament (2004-2019); Peter Pomerantsev, British journalist and author; Anders Åslund, Atlantic Council; Edward Lucas, British security specialist; Jakub Kalenský, Atlantic Council; Giedrius Sakalauskas, Res Publica – Civic Resilience Center; Paul Niland, Lifeline Ukraine; Patrik Oksanen, Stockholm Freeworld Forum; Halyna Coynash, Kharkiv Human Rights Protection Group; Yevhen Fedchenko, StopFake.org; and others.