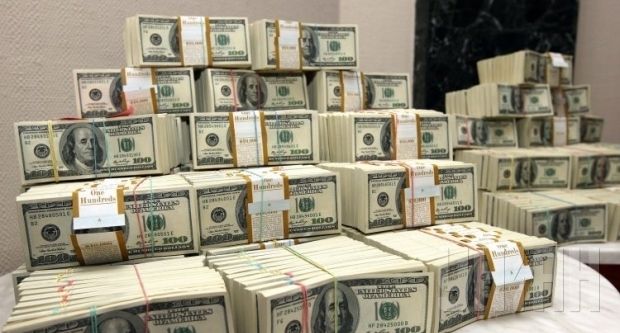 UNIAN
The increase in financial losses caused by wars and confrontations is mainly attributed to the growing costs for adaptation and maintenance of refugees, as well as a bigger number of civil conflicts in the world.
The Global Peace Index is an effort to measure the peacefulness at a national and global level. It has been produced annually by the Institute for Economics and Peace since 2007.
The index takes into account both internal factors - such as the level of violence and crime in the country - and external factors: international relations of countries, military spending and other parameters.
The report of the Institute based in Sydney emphasizes that reducing the number of armed conflicts is critical to global economic recovery.