FIFA corruption: Swiss banks 'reported possible money laundering'
16:00, 17 June 2015
World
Swiss prosecutors are investigating 53 cases of possible money laundering in their inquiry into bidding for the 2018 and 2022 FIFA World Cups, Swiss Attorney General Michael Lauber said on Wednesday, the BBC has reported.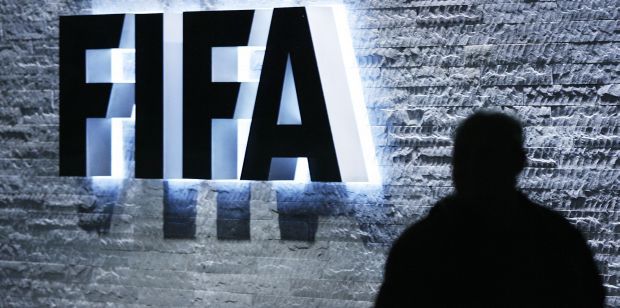 Photo from nbcnews.com
Both countries deny any wrongdoing.
Lauber told a news conference that the investigation was "huge and complex on many levels" and would take a long time.
"So far our investigative team obtained evidence concerning 104 banking relations (relationships between banks and clients). And, be aware that every banking relation represents several bank accounts," Lauber said.
"We note positively that banks in Switzerland did fulfil their duties to file suspicious activity reports. Partly in addition to the 104 banking relations already known to the authorities, banks announced 53 suspicious banking relations via the anti-money-laundering framework of Switzerland."
Lauber said he did not rule out interviews with FIFA president Sepp Blatter as part of his investigation.
Blatter has denied any wrongdoing and announced earlier this month that he will resign.
Lauber said his investigation was separate from that being carried out by the FBI and that documents and data would not be shared automatically with the U.S.
"The world of football needs to be patient. By its nature, this investigation will take more than the legendary 90 minutes," he added.
If you see a spelling error on our site, select it and press Ctrl+Enter