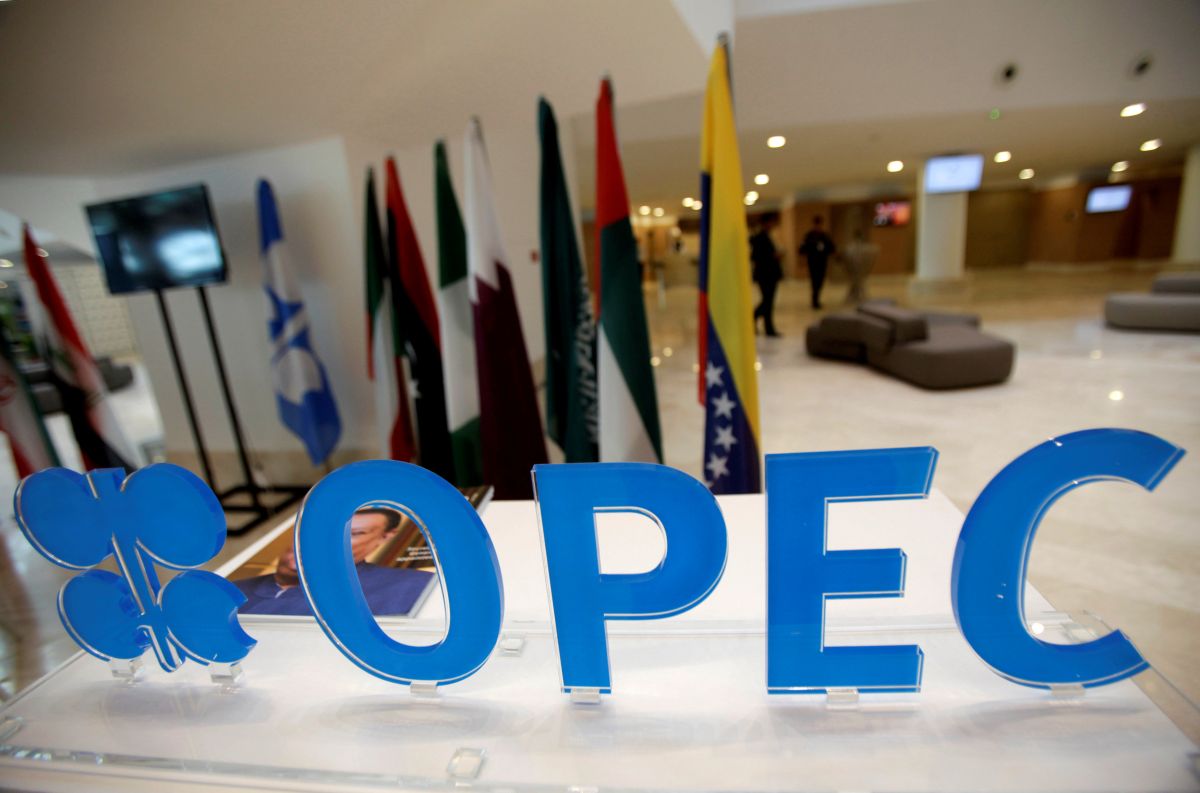 REUTERS
On Friday, Russia's energy minister Alexander Novak told his Saudi Arabian counterpart Prince Abdulaziz bin Salman at the OPEC HQ in Vienna that Russia was unwilling to cut oil production further. The Kremlin had decided that propping up prices as the coronavirus ravaged energy demand would be a gift to the U.S. shale industry.
The frackers had added millions of barrels of oil to the global market while Russian companies kept wells idle, YahooFinance reports. Now it was time to squeeze the Americans, Russia thought. Oil prices fell more than 10%.
For over three years, President Vladimir Putin had kept Russia inside the OPEC+ coalition, allying with Saudi Arabia and the other OPEC members to curb oil production and support prices. On top of helping Russia's treasury – energy exports are the largest source of state revenue – the alliance brought foreign policy gains, creating a bond with Saudi Arabia's new leader, Crown Prince Mohammed bin Salman.
Read alsoUkraine in talks with U.S. on how to ultimately "bury" Russia's Nord Stream 2 – Naftogaz CEO
But the OPEC+ deal also aided America's shale industry and Russia was increasingly angry with the Trump administration's willingness to employ energy as a political and economic tool. It was especially irked by the U.S.'s use of sanctions to prevent the completion of a pipeline linking Siberia's gas fields with Germany, known as Nord Stream 2. The White House has also targeted the Venezuelan business of Russia's state-oil producer Rosneft.
"The Kremlin has decided to sacrifice OPEC+ to stop U.S. shale producers and punish the U.S. for messing with Nord Stream 2," said Alexander Dynkin, president of the Institute of World Economy and International Relations in Moscow, a state-run think tank. "Of course, to upset Saudi Arabia could be a risky thing, but this is Russia's strategy at the moment – flexible geometry of interests."