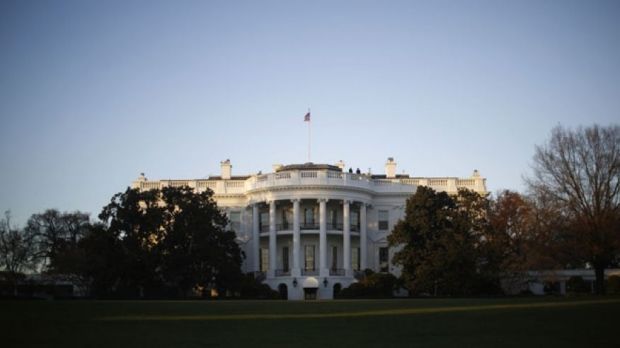 REUTERS
"We continue to be concerned by saber-rattling that does nothing to de-escalate conflict in that region of the world, and we continue to take very seriously our Article 5 commitments of the NATO Treaty and continue to take steps that we believe are necessary to prepare for the collective defense of the United States and our allies," Earnest said at a briefing in Washington on Wednesday, an UNIAN correspondent reported.
According to him, the United States' commitment to the collective defense of its NATO allies is a "commitment we are willing to back up with action."
"Invoking the nuclear arsenal is even an escalation of that saber rattling. That's unnecessary and not constructive," he said.