UN reports highest ever recorded number of refugees
12:19, 18 June 2015
World
The number of people forced to flee their homes due to military conflicts or persecution has reached the highest levels on record, the United Nations has reported, according to the BBC.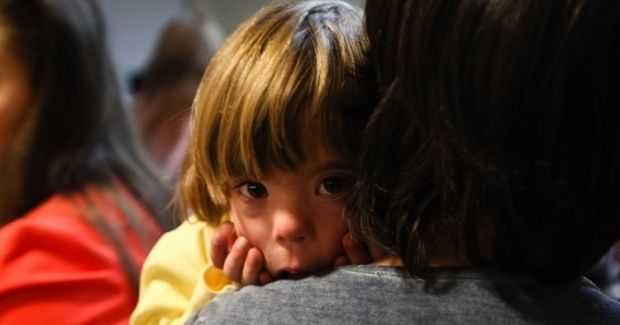 UNIAN
In 2014, there were nearly 60 million refugees worldwide, with more than half of them being children.
Most people were forced from their homes because of the conflict in Syria.
According to the UN High Commissioner for Refugees Antonio Guterres "this is a world where indeed unpredictability and impunity are rules of the game. This is a world where there is no effective leadership."
If you see a spelling error on our site, select it and press Ctrl+Enter