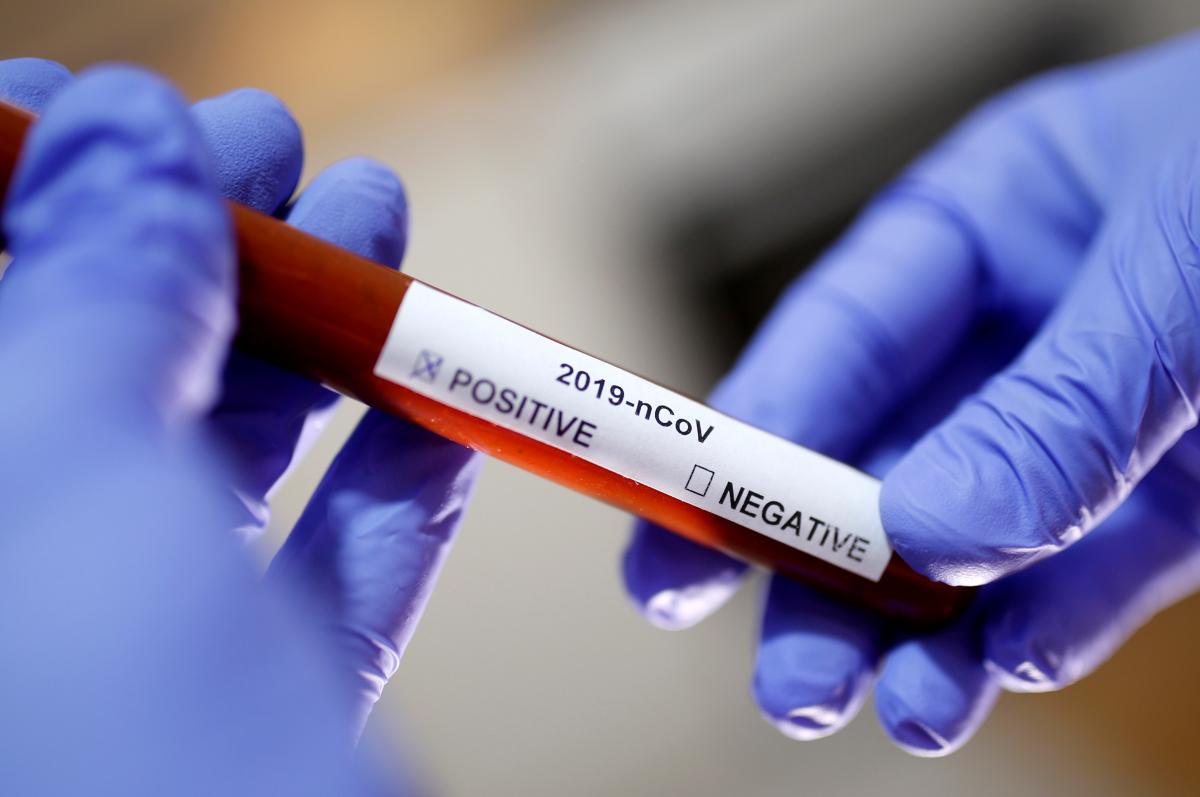 REUTERS
Since the start of Covid-19 outbreak, 119,132 people have been infected and 65,765 – recovered, that's according to the Center for Systems Science and Engineering (CSSE) at Johns Hopkins University (JHU).
A total of 4,284 deaths were recorded. Most people, 80,956, contracted the coronavirus in China, the interactive map shows.
The pace of coronavirus spread in Italy is on the rise as 977 new cases were detected over the past 24 hours, thus the total number of cases there reached 10,149, with 631 fatalities reported.
Read alsoUIA cancels some flights to 16 countries over coronavirus
Among the leaders in terms of the number of coronavirus cases recorded are Iran (8,043) and South Korea (7,755). It is also known about 1,784 infected patients in France, 1,695 in Spain, 1,565 in Germany, and 1,025 in the U.S.
As UNIAN reported, as of the morning of March 10, 114,448 cases of Covid-19 coronavirus were registered worldwide, with 4,026 fatalities and 64,156 recoveries in total.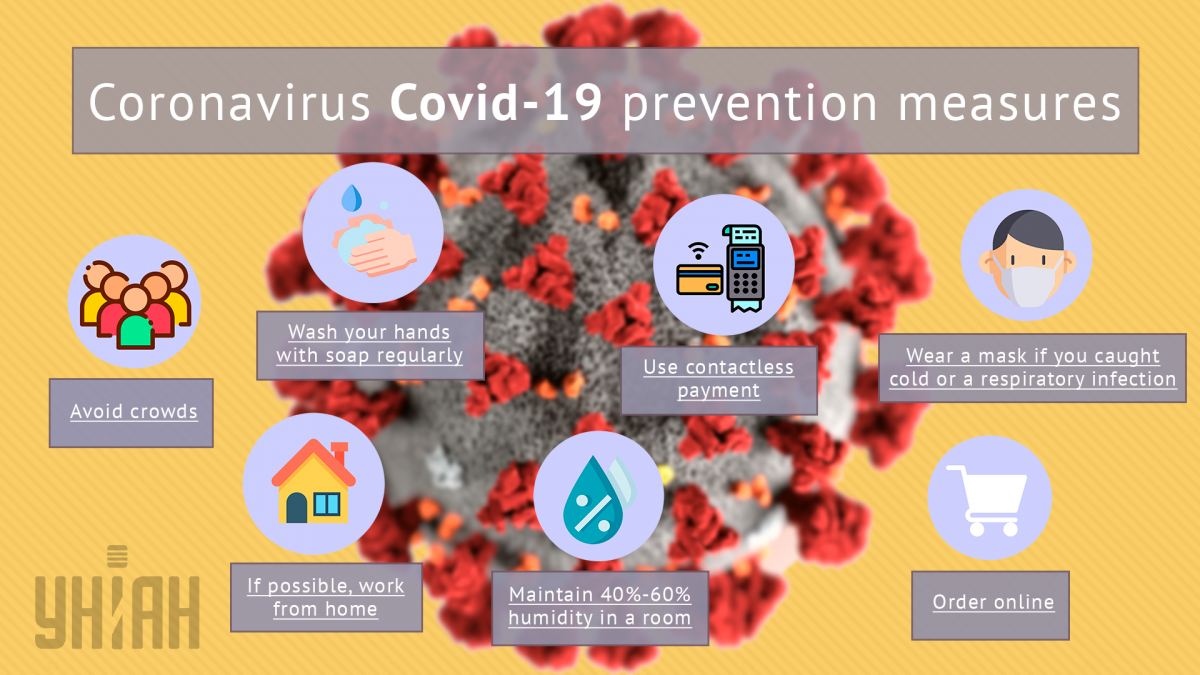 UNIAN