Thailand confirms first MERS case: health ministry
16:44, 18 June 2015
World
Thailand confirmed its first case of Middle East Respiratory Syndrome (MERS) on Thursday, becoming the fourth Asian country to register the deadly virus this year, according to Reuters.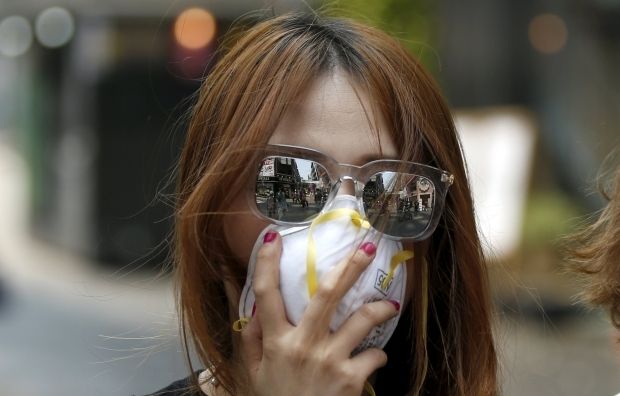 REUTERS
Public Health Minister Rajata Rajatanavin told a news conference that a 75-year-old businessman from Oman had tested positive for MERS.
"From two lab tests we can confirm that the MERS virus was found," Rajata said, adding the man had traveled to Bangkok for medical treatment for a heart condition.
"The first day he came he was checked for the virus. The patient ... contracted the MERS virus."
The health minister said 59 others were being monitored for the virus, including three of the man's relatives who traveled with him to Bangkok.
MERS is caused by a coronavirus from the same family as the one that triggered China's deadly 2003 outbreak of Severe Acute Respiratory Syndrome (SARS).
The vast majority of MERS infections and deaths have been in Saudi Arabia, where more than 1,000 people have been infected since 2012, and about 454 have died.
Last month, a MERS outbreak erupted in South Korea resulting in 23 deaths so far. A total of 165 people have been infected and 6,700 people are in quarantine.
China and the Philippines have also reported one MERS case this year.
On June, 16 Germany reported first death from MERS virus. A 65-year-old German man who had been infected with the Middle East Respiratory Syndrome (MERS) virus earlier this year died in hospital, according to the health ministry of the German state of Lower Saxony.
If you see a spelling error on our site, select it and press Ctrl+Enter