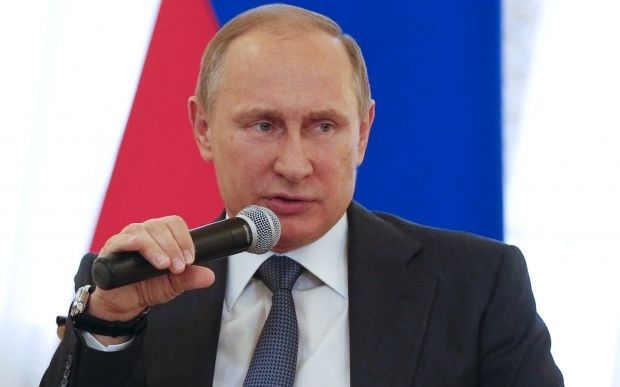 REUTERS
"It is Russia that has started to use its nuclear weapons as a tool in its strategy of intimidation," Stoltenberg said.
"Russia's recent use of nuclear rhetoric and exercises are deeply troubling, and so are concerns regarding its compliance with the Intermediate Nuclear Forces Treaty. This activity and this rhetoric do not contribute to transparency and predictability in the context of a dramatically changed security environment due to Russia's aggressive actions in Ukraine."
Stoltenberg also stressed that NATO poses no threat to Russia.
"NATO is not a threat to Russia. NATO is a defensive alliance and the Alliance's nuclear posture is fully consistent with the Non-Proliferation Treaty," he said.
"We reviewed our nuclear posture, and decided at the Chicago Summit three years ago that it was appropriate."