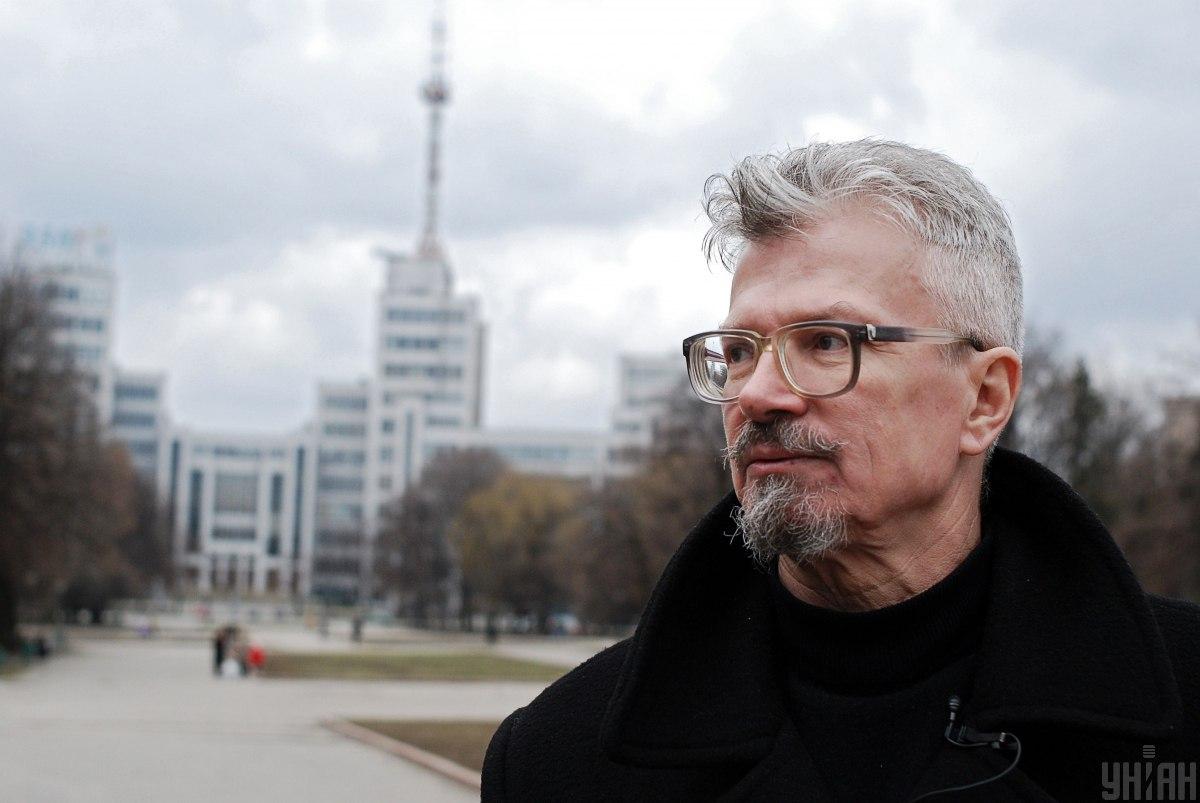 Eduard Limonov / Photo from UNIAN
Russian writer Eduard Limonov, founder of a radical nationalist political party called The Other Russia, has died in Moscow at the age of 77.
The Other Russia announced Limonov's death on its website on March 17, Radio Free Europe/Radio Liberty (RFE/RL) reported.
Read alsoPro-Putin right-wingers from EU behind arson attempt at Hungarians Union building in Zakarpattia – Governor
It did not reveal the cause of his death.
Limonov also co-founded Russia's oldest radical youth organization, the banned National Bolshevik Party (NBP), in 1994 together with Eurasianism ideologue Aleksandr Dugin, rock musicians Yegor Letov and Sergei Kurikhin, and other counterculture personalities. However, Dugin and his allies split with Limonov in 1998 and left the NBP.
According to Russia's Mash on Telegram, Limonov died from complications after surgery. According to the publication, on March 17 he "underwent two operations at once. He had problems with the throat followed by inflammation."
Limonov had an extremely negative attitude towards the independence of Ukraine, considering Ukrainian statehood to be "unnatural."
In 1999, he was declared persona non grata by the SBU Security Service after calls threatening the territorial integrity of Ukraine. But in 2007, the ban on his entry into Ukraine was lifted.
Limonov expressed support for Russian President Vladimir Putin after the Kremlin's 2014 military seizure and annexation of the Crimean Peninsula from Ukraine.